The Nordic chat experts focused on lead generation
Weply develops Scandinavia's largest live-chat platform.
Since 2013, we've helped more than 500 companies with engaging their customers while creating more leads.
Back in 2013, our goal was to connect companies with people who wanted to chat for them. Constant changes in chat workforce made us realise, that there was a need for dedicated personnel to take care of chats to give companies and their potential clients the best possible service.
As a result, we've been hiring persons with disabilities since 2018. Persons who are unable to carry out a traditional 9-5 job. We offer flexible hours and remote work, which are ideal foundations for our chat consultants. This perfect match contributes to our wish of making a difference in society.
We at Weply want to show that is it possible to take responsibility and make a positive difference in the world. That is why social impact is at the core of our company, and we strive to become the world's leading workplaces for persons with disabilities.
You can read more about our social impact here.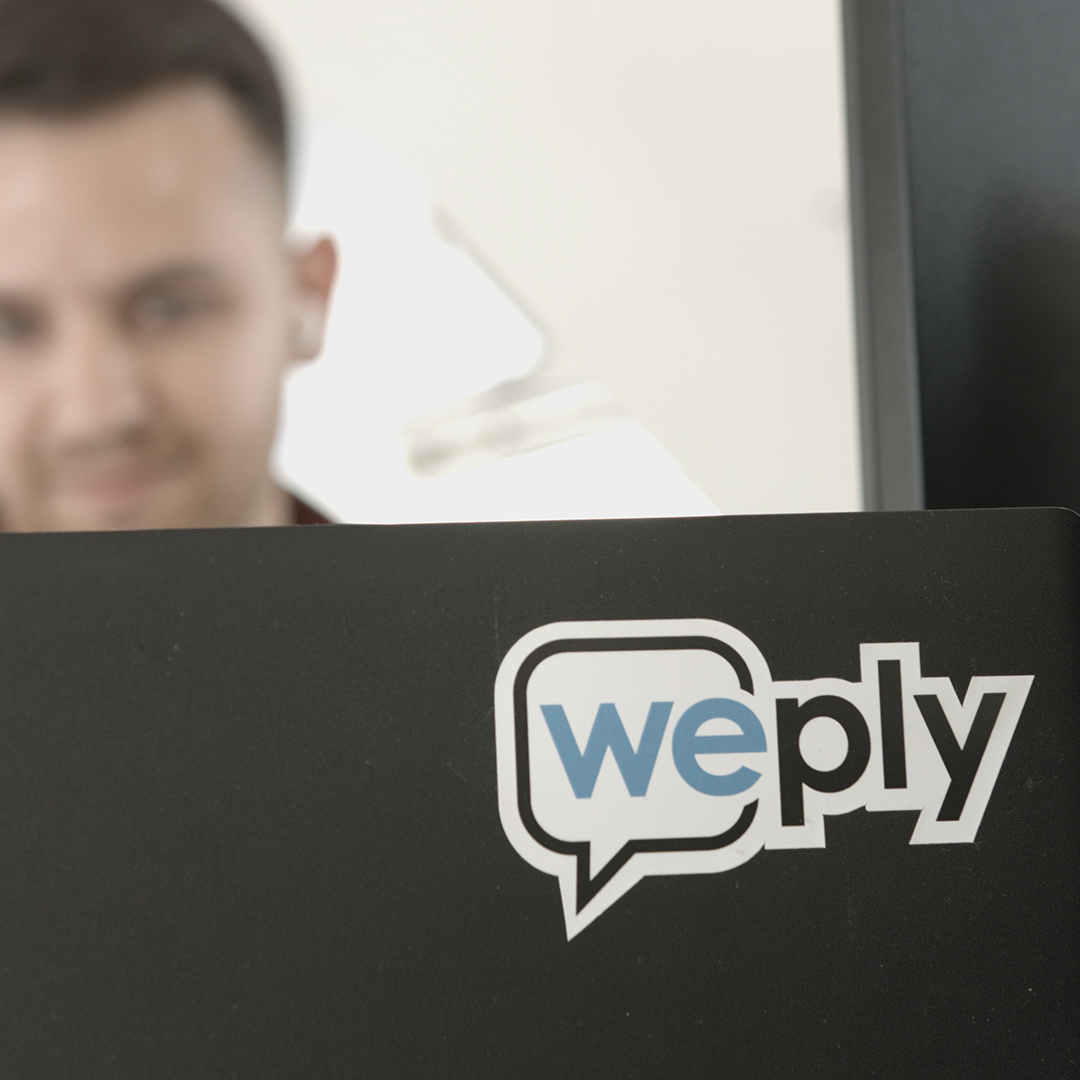 we have handled
+
online interactions
up to
%
of visitors turn into leads
everyday,
people open a Weply chat
Chat consultants are rated
%
better at chatting than the company itself
Find a Weplyer
Trying to find a team member?
Want to be part of Weply?
Learn more about us and our culture, and find available positions.