About Malerfirmaet Lykkebo
Danish painting and flooring contractors Malerfirmaet Lykkebo have always had quality and service as a top priority since they started in 2012. They now have 25 painters and 12 floor specialists in the company. They were looking for a way to get their website traffic to convert so their marketing budget was utilised better.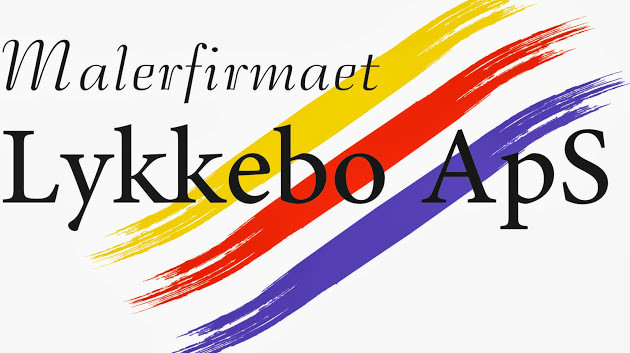 By introducing Weply's chat on their website, the extra opportunity for contact and the constant signal of being online brought Lykkebo to experience how the number of customers increased while using the same marketing budget.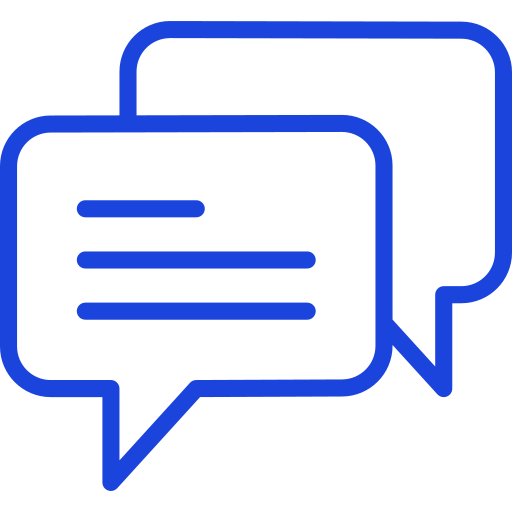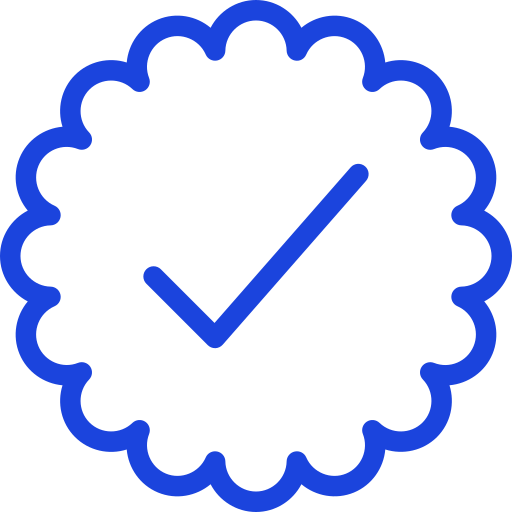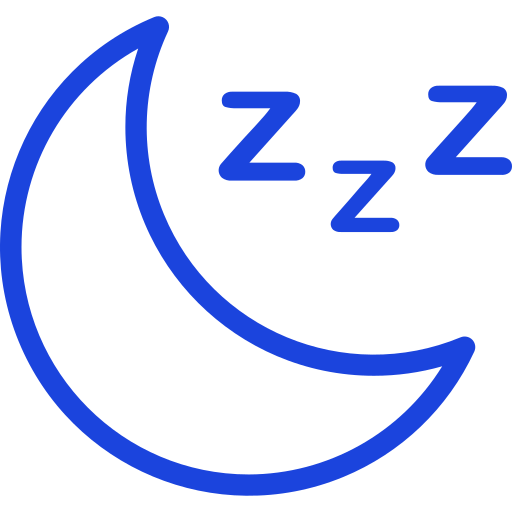 LEADS OUTSIDE OFFICE HOURS