Sandgrav Solutions is a team of accountants with many years of experience in bookkeeping. They work with digital tools and have a great and broad technical understanding.
Sandgrav Solution wanted to appear sharp digitally and receive qualified leads which Weply could help them fulfill
With a professional and personal staffed chat on their website, Sandgrav Solution receives far more qualified leads. Since the leads are qualified the company knows what the customers wants and their exact contact information. This is extremely important for Sandgrav Solution as they can get in contact with the customer quickly to find out if it could be a future collaboration.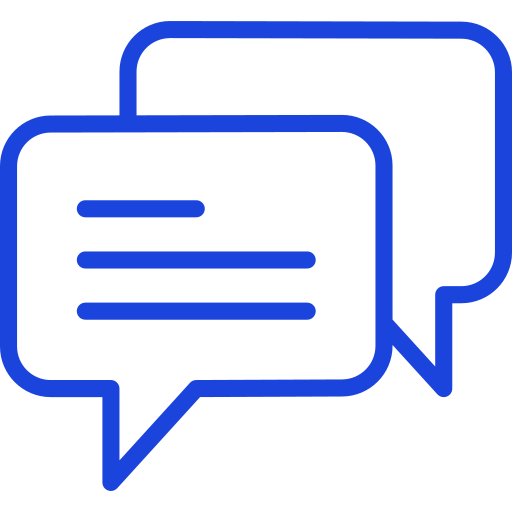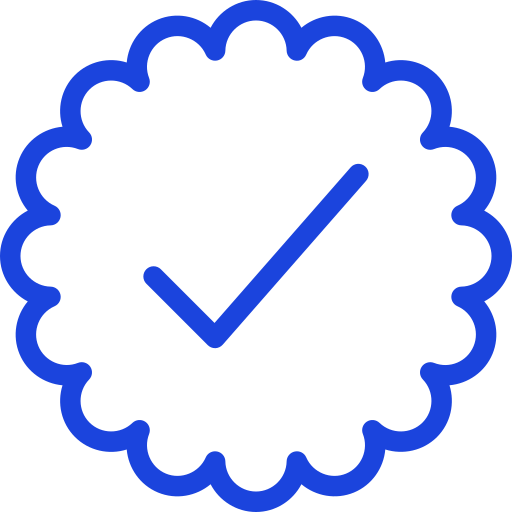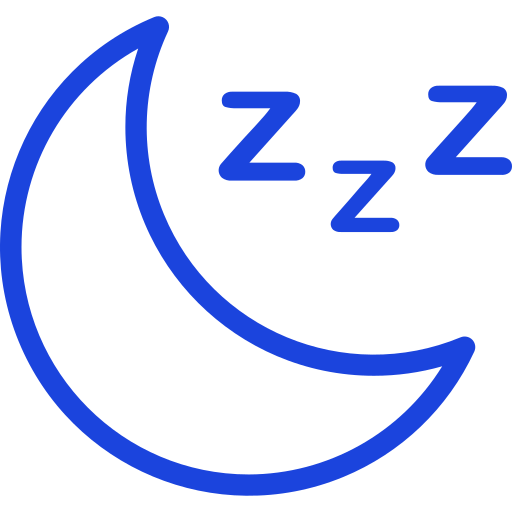 LEADS OUTSIDE OFFICE HOURS