Uggerhøj is one of Denmark's biggest car dealerships and sell both new and used cars. In addition, they also have authorized workshops to guarantee that cars are maintained and serviced according to the manufacturer's requirements. Uggerhøj emphasizes creating strong local engagements which is why they wish to be available online.

Uggerhøj chose to use the Weply chat as a supplement to their own chat to provide the best possible service to their website visitors.
Customer service is an essential part of Uggerhøj. With Weply's chat solution, Uggerhøj is available and provides personal service 24 hours a day 365 days a year. Uggerhøj creates value for their customers by providing them with a quick and serious response.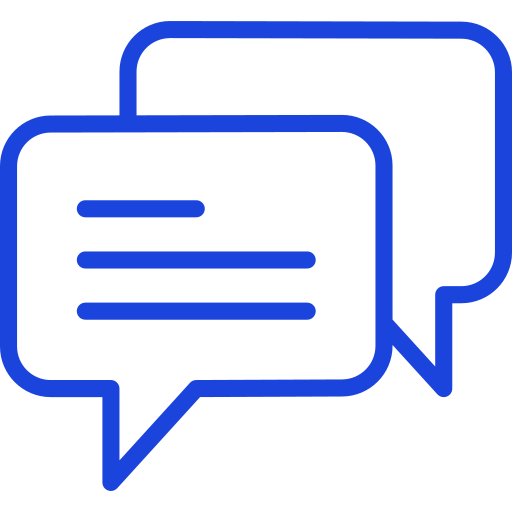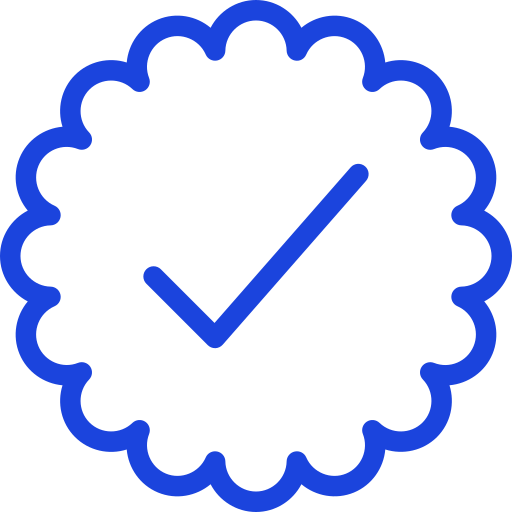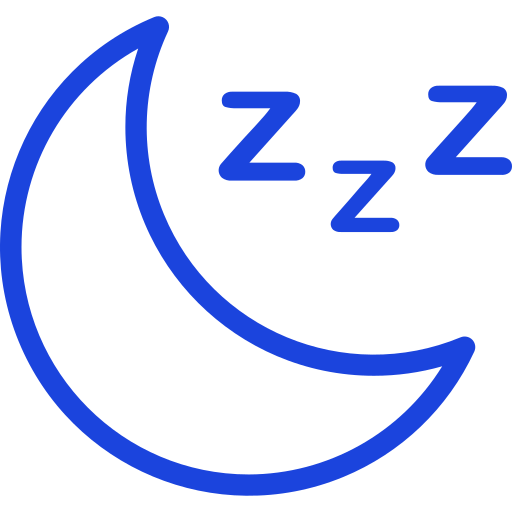 LEADS OUTSIDE OFFICE HOURS