Mon to tues: 8.30 am - 4 pm
Friday: 8.30 am - 3.30 pm (GMT+1)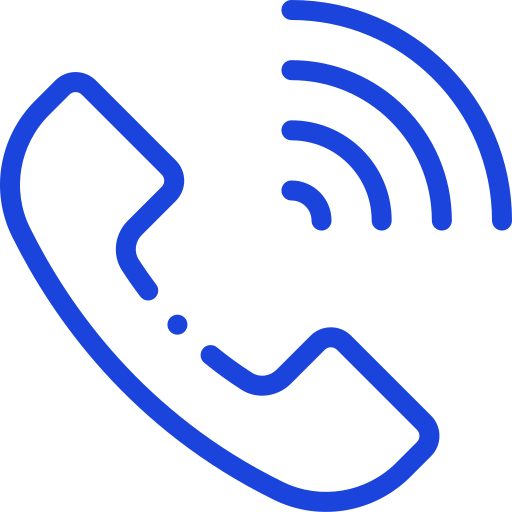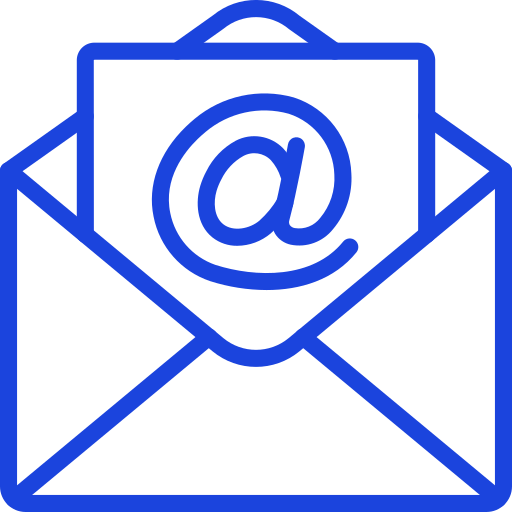 info@weply.dk
support@weply.dk
We are online 24/7 via chat.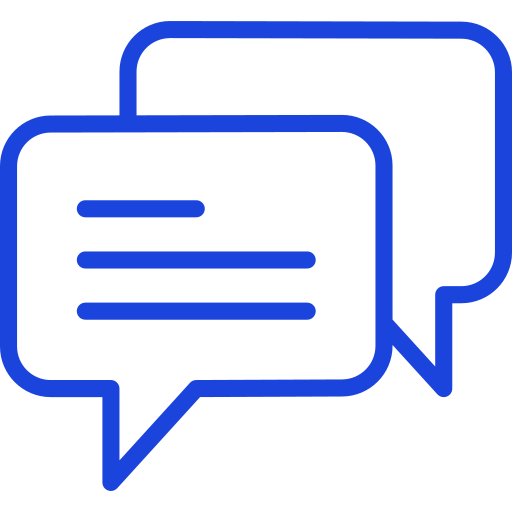 Ready for more potential customers?
Need help generating hot leads and increasing conversion rates on your website? Weply is ready to help you access new customers who are already showing interest in your business.
Get tips on how to increase your conversion rate and get more quality leads.