Let's make your website traffic valuable
Stop wasting money on ineffective marketing campaigns!
Convert visitors into customers with 24/7 live chat from Weply
24-hour chat manned by chat experts
Sales-qualified leads sent directly to your inbox
New potential customers (every 3rd chat became a hot lead in 2021)
Support from your assigned Customer Success Manager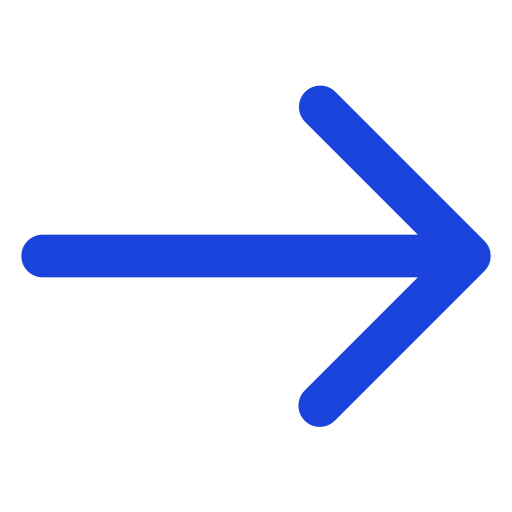 Tell us a bit about your business so we can calculate a price and tailor the best solution.
Book a demo to see how we can help your business, or test our chat agents in real time on your own site.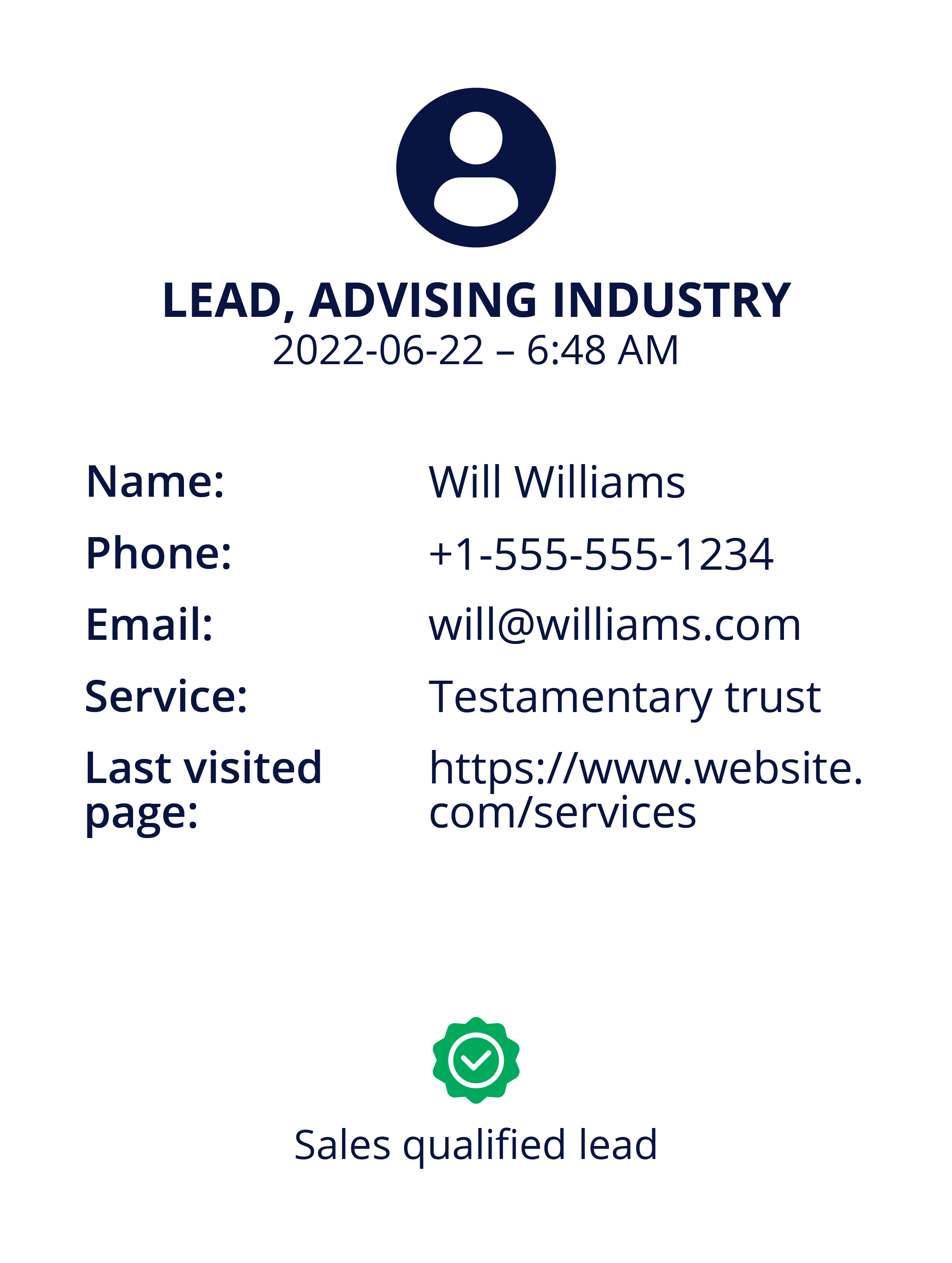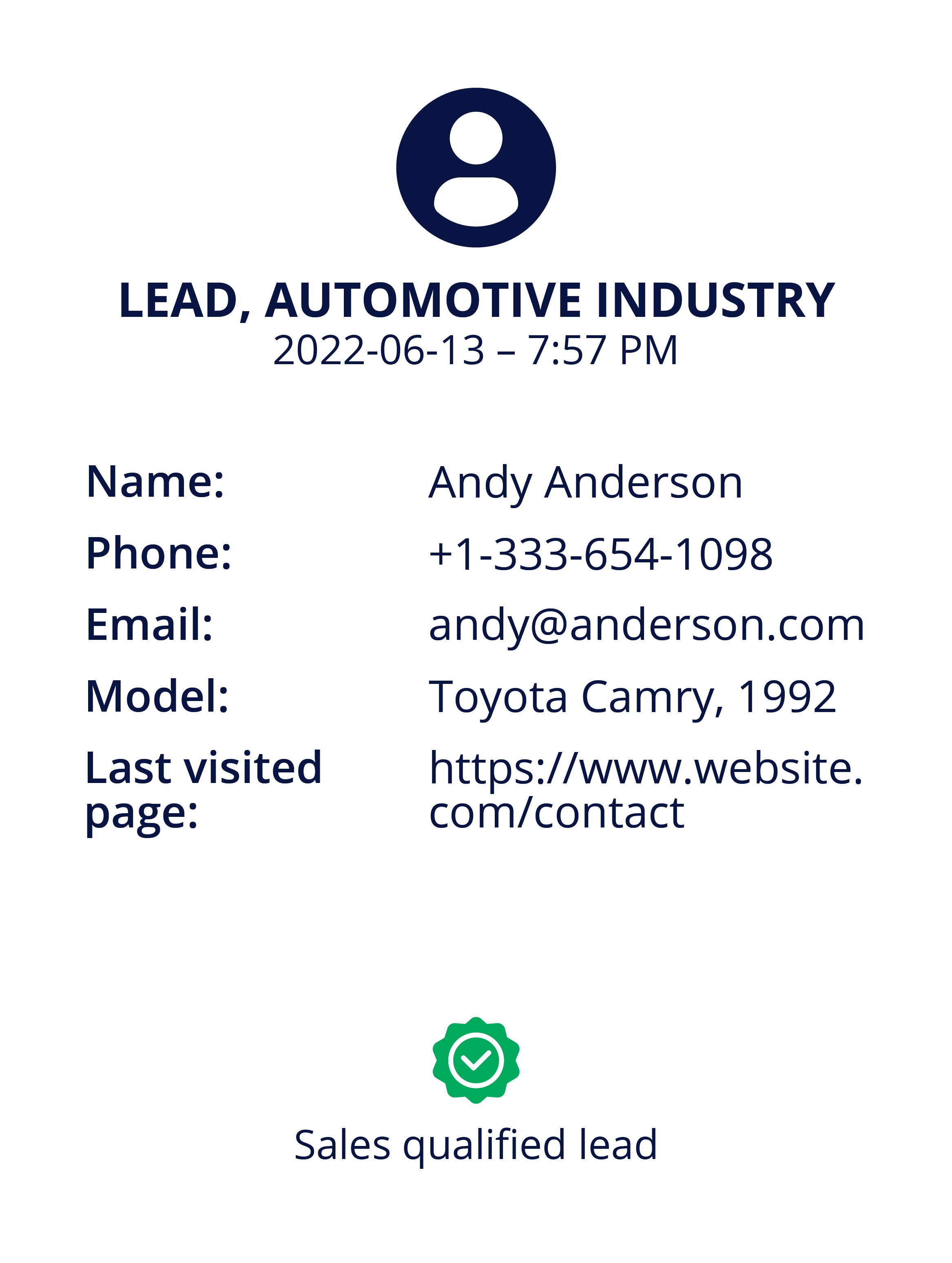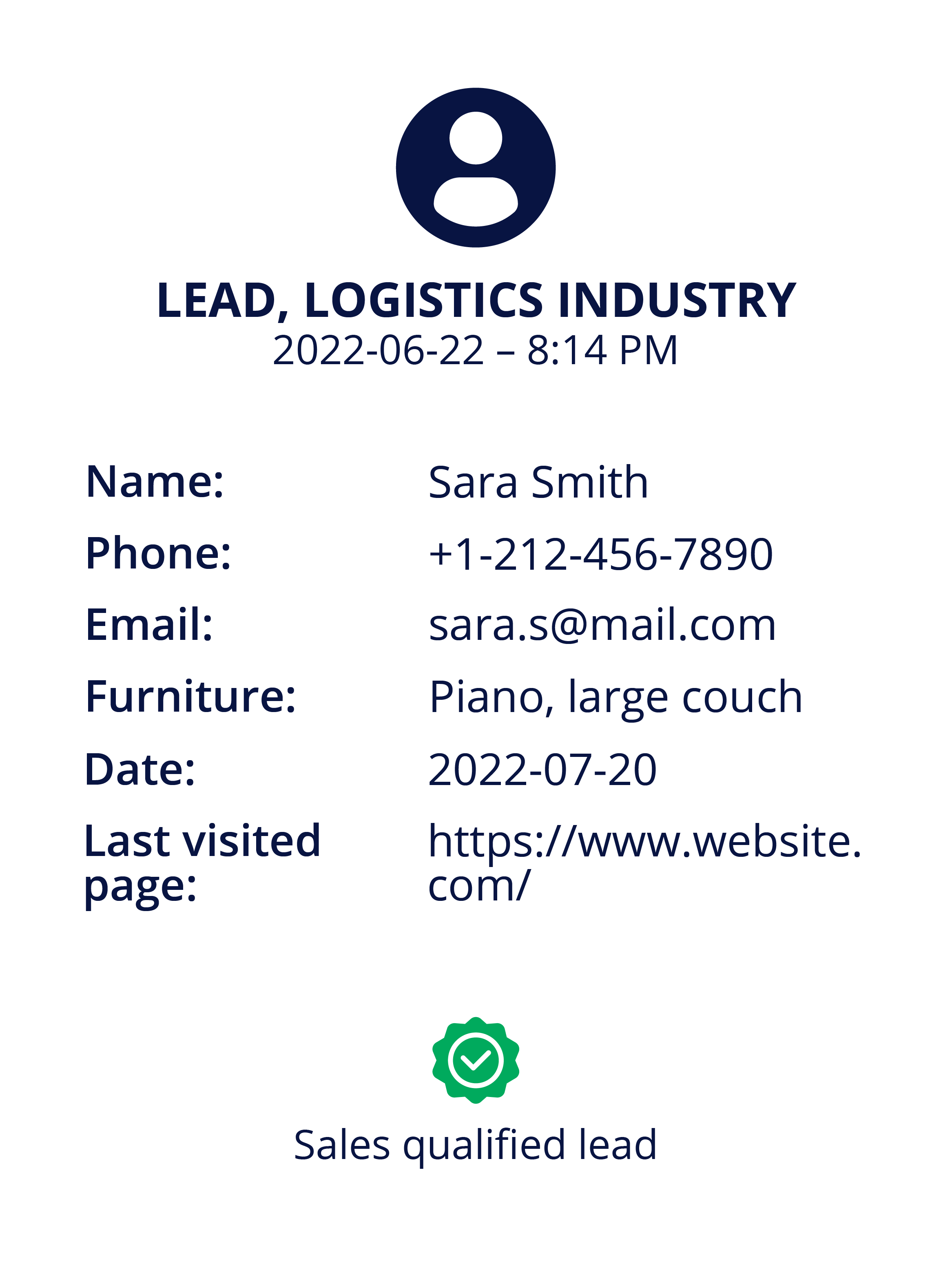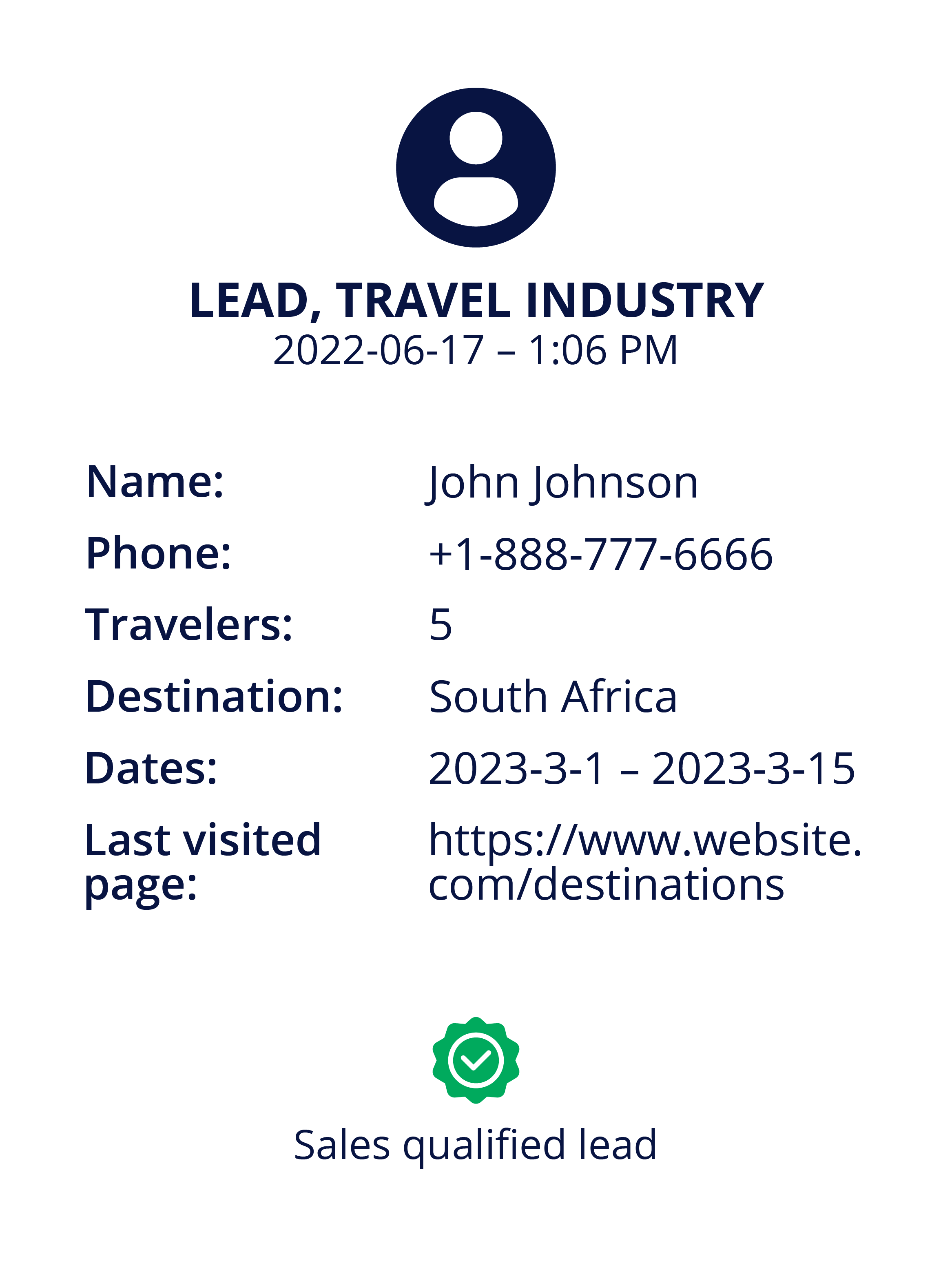 A lead is a prospect, a potential customer, a potential sale. They all add up to the same thing. In short, a lead is a person who has shown interest in your company's product or service in one way or another. Ideally, you would like the interest to be expressed by them sharing their contact information such as name, phone number and / or email so you can contact them.
At Weply, we only forward hot leads to you. This means that it is a sales-qualified lead - i.e. a person who is ready to buy from you and who matches the definition of your ideal customer profile. You decide what information you would like about your lead via the chat, but we will guide you find the right setup.
We turn visitors into customers for 2,000+ companies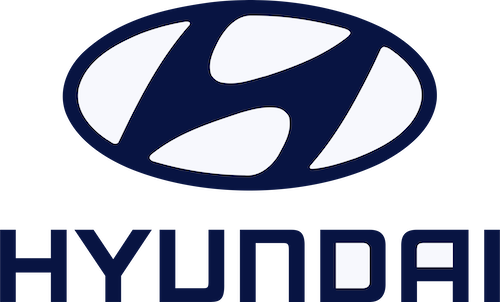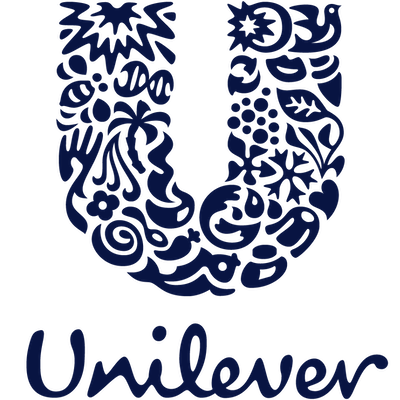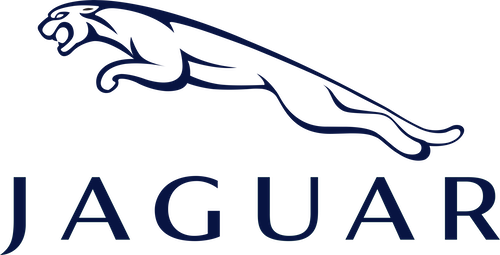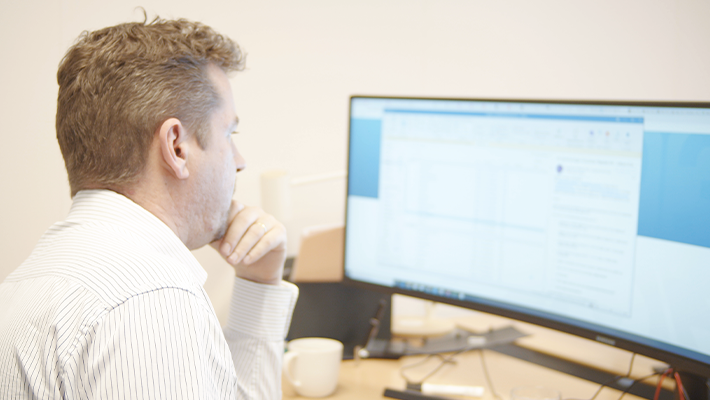 "We get top-notch leads through our chat, and we can quickly tell if there is a potential collaboration. That's highly valuable. "
— Frederik Sandgrav | Sandgrav Solutions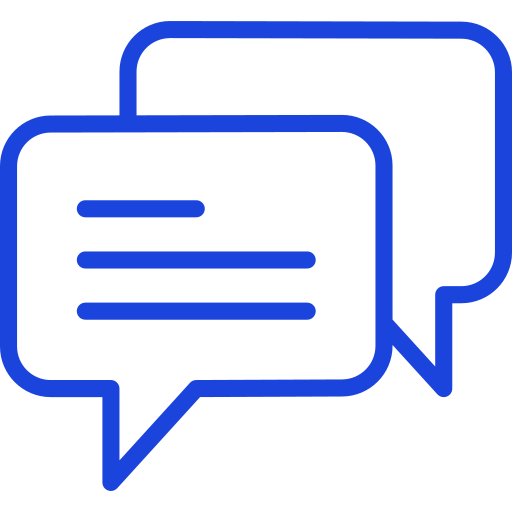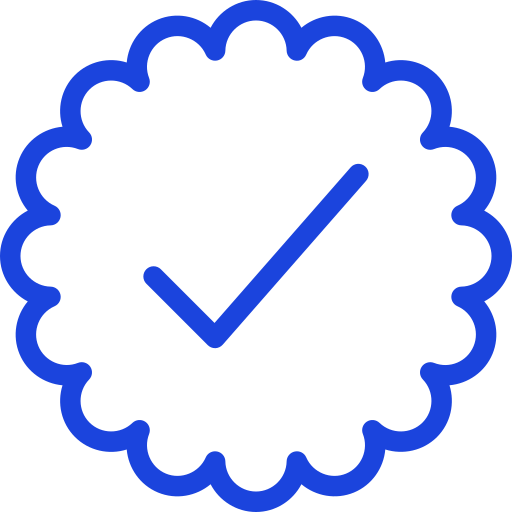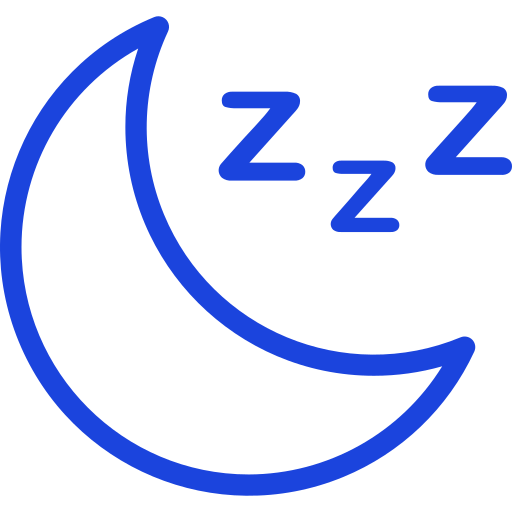 LEADS OUTSIDE
OFFICE HOURS



Better communication with our client base
Prior to adding Weply to our website, we lost customers with acute needs to other suppliers. Sometimes just getting a first response is enough to keep the customer at ease until one of our consultants can reply with the information needed or send a service technician.
Daniel R.



Overall a very happy user of Weply!
As a marketer with Weply, I have once again realized the importance of listening to customers and what they are asking for. The conversations from Weply help me improve the content on our site and answer customers' questions before they are asked. Weply is a way to be proactive and at the same time be vulnerable because you make yourself accessible and outreach to questions.
Ida Marie N.



Saves time and boosts availability
Weply provides a 24/7 availability - not only for lead generation but also for customer support and guidance. It allows us to send leads to the right department; and saves time in mail-transit and last but not least; we get to focus on our product and less on entrance level customer service!
Patrick T.
Get tips on how to increase your conversion rate and get more quality leads.