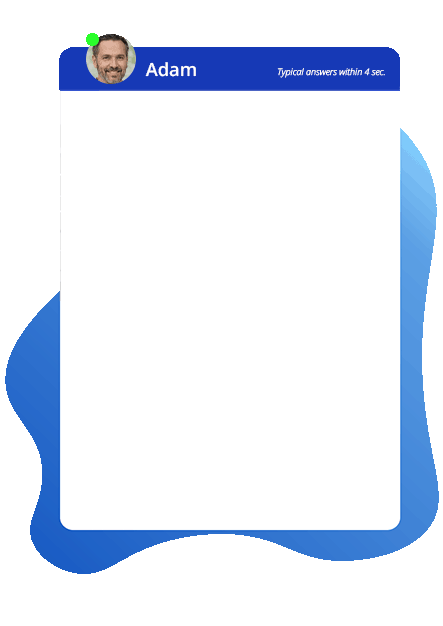 People want genuine conversations.
Get more customer inquiries with a 24-hour manned chat.
Offer your website visitors an opportunity to connect through chat. A website without the possibility of a real-time conversation is like a store without a clerk. Our dedicated chat consultants encourage your visitors to engage in dialogue, and forward relevant customer inquiries to you around the clock with a response time of 4 seconds.
Getting started is easy as 1-2-3
1. Installér chat på fem minutter
Du får tilsendt et script, som skal indsættes på din hjemmeside. Har du brug for teknisk vejledning, står vi til rådighed.
2. Vi tager os af kundehenvendelser
Vi tager selvfølgelig imod alle henvendelser i chatten, og hjælper dine kunder med at finde informationer de mangler.
3. Vi sender leads til dig
Kan vi ikke hjælpe kunden, tilbyder vi dem at blive ringet op af eksperten (dig). Kontaktinformation indsamles og sendes til dig.
✓ Online 24/7 turning traffic into warm leads
Never miss out on a potential customer from your website traffic again. Being online 24/7 through a live chat gives potential customers an extra opportunity to contact your business in real time, when it suits them.
✓ Qualified chat consultants
Weply chat consultants are trained to deliver the best possible service to our clients and their website visitors through the perfect conversation. They're turning conversations into conversions.
✓ Always a free trial period for new customers - no credit card required
We offer a free trial period for new users, so we can show how our chat can help your business. Not all businesses are the same, so it's important for us to work out the perfect setup for each site.
Let us start chatting for you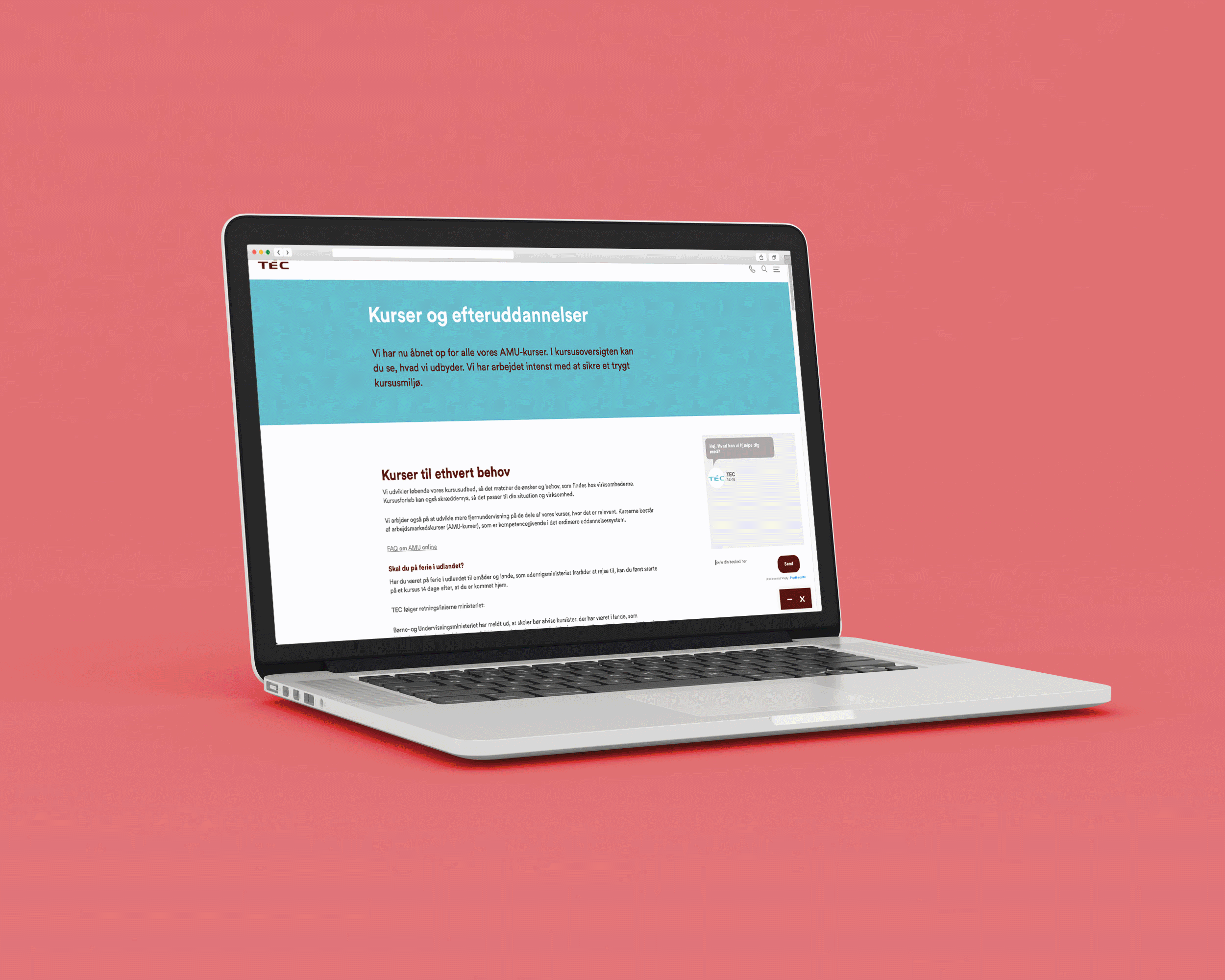 Test it out in real-time, no demo bookings needed!
We mean it: Weply chat consultants have a compelling ability to generate leads, and provide the best possible service for your business - exclusively through the use of live chat. Test them in real time with your product or service by entering your website URL in the demo.
Need more convincing? Let our customers speak for themselves
Your website visitors want to chat with you!
Even the smallest questions can lead to a sale. So why not get a live chat on your website? Get access to dedicated chat consultants who act as your digital receptionist. They'll welcome your visitors, answer their questions and help them throughout their journey.