Unlock the power of online human conversations
Achieve your full potential through our unique live chat solution that specializes in lead generation. Handling online customer inquiries 24/7 converts more website traffic into qualified leads. Spend more time on your expertise while we deliver leads to you on a silver platter.
Weply is trusted by thousands of businesses to engage and convert their website traffic


In order to meet customers' needs for instant replies, and personal customer experience, you need dedicated and trained staff to ensure meaningful real-time engagement. With our chat solution you can increase conversions and customer loyalty.
By having real people assisted by artificial intelligence to answer chats, every inquiry gets a fast response and qualified leads are identified and sent to you. This leaves you with more time to focus on your expertise.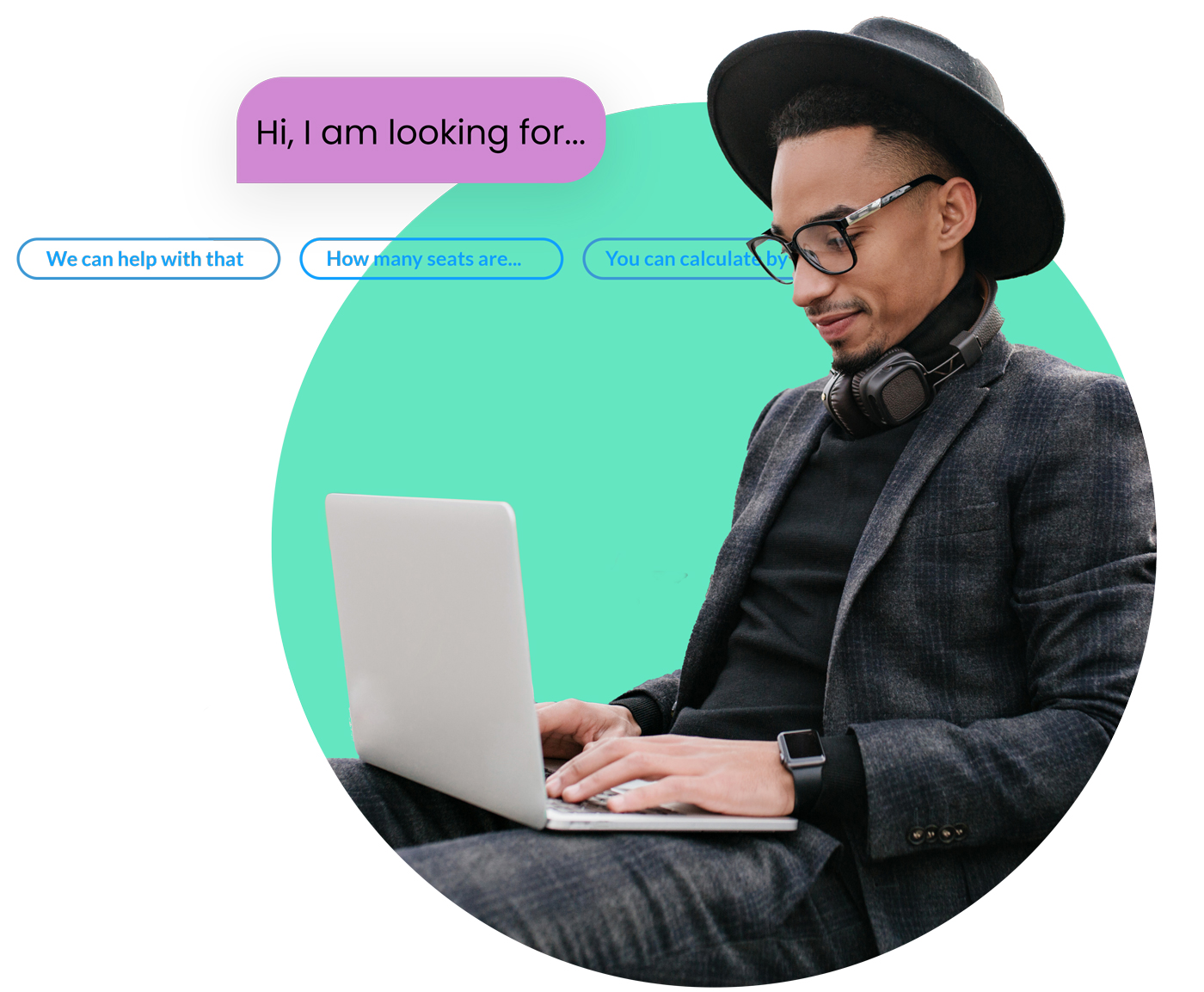 Compared to email, SoMe, and forums
%
of customers prefer live chat
Every
rd
chat turned into a lead in 2021
%
would rather communicate with actual person regarding a potential purchase
Explore how Weply can help grow your business
We deliver a superior experience to your customers by combining the best of humans and AI. Our solutions and services are integrated seamlessly with your technologies and processes to add real value to you and your potential customers.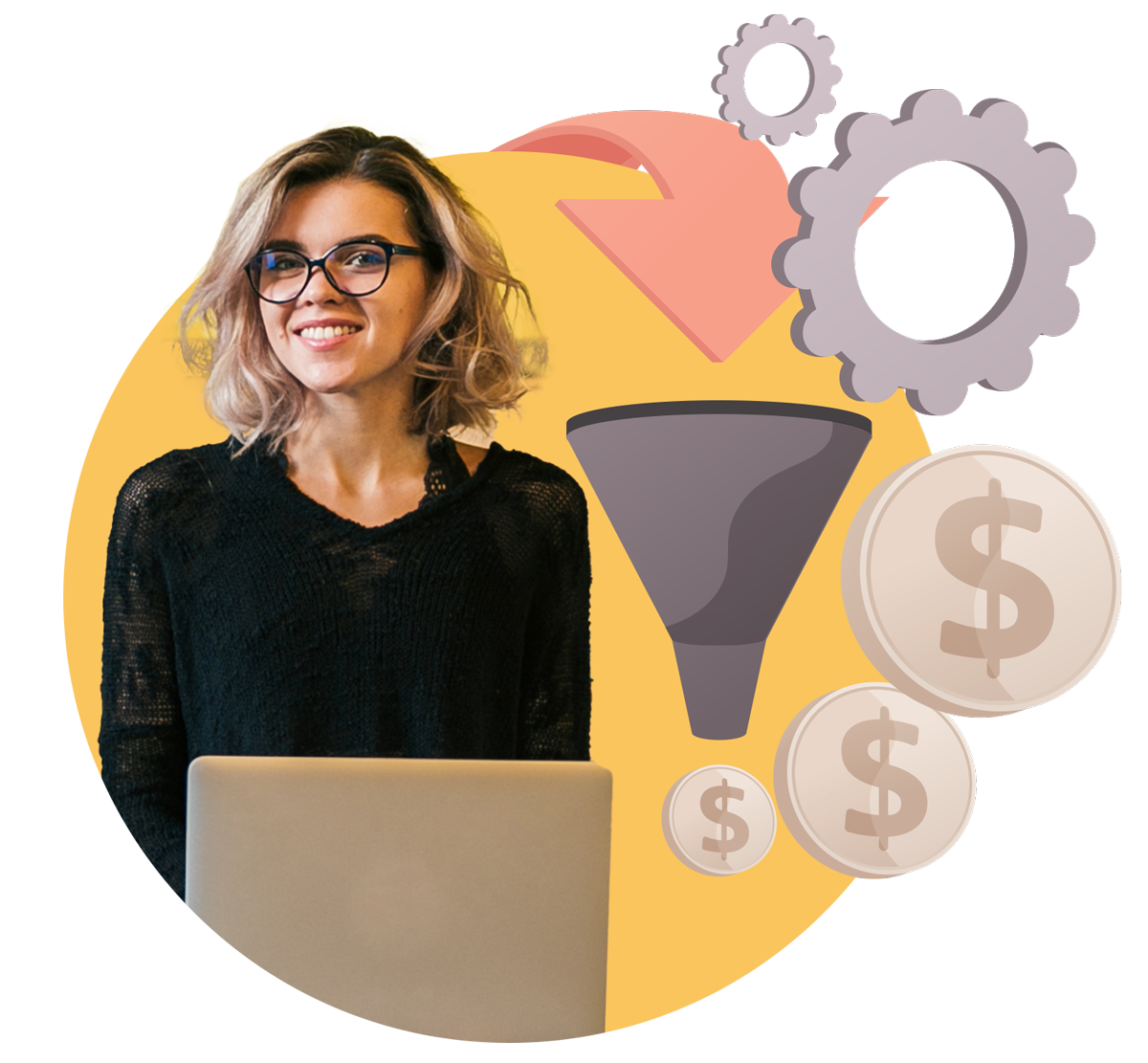 Elevate your customer experience within a few minutes.