Weply develops and services Scandinavia's largest livechat platform and provides trained staff who are the best at generating leads generation through conversations. Our product helps companies engage with potential customers while optimising their website and creating qualified leads at the same time. Our people help realise our mission and make it fun along the way.

People are our biggest asset, because without people our technology falls short. We believe in creating an environment that encourages innovation.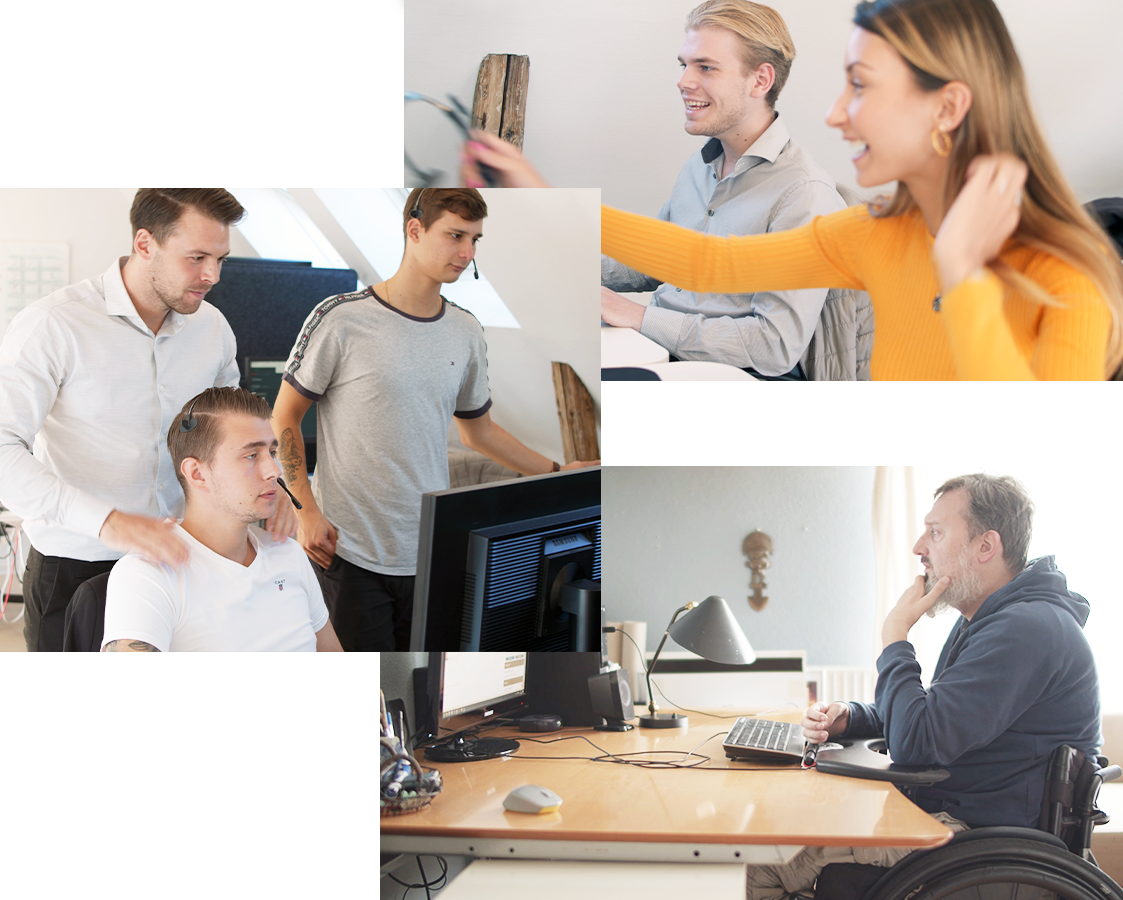 We've had more than
million
chat interactions
Every
rd
chat turned into a lead in 2021
Each day
people open a Weply chat
For you who is trying to get in touch with someone from our team.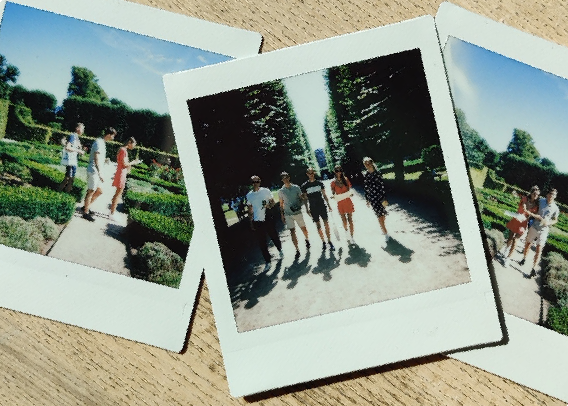 Since 2018 Weply has hired persons with disabilities as chat consultants.  We have the ability to provide the ideal foundation for our chat consultants to have a sustainable and promising career. We are excited to share our experiences of implementing this in our business operations.
Looking for logos, photos or other press material? Or maybe you want to read what the media has to say about us?
Weply is founded and based in Copenhagen, Denmark. Our office is in the heart of the city, with good public transport connections.
Weply A/S
Vesterbrogade 6D 9th Floor
DK-1620 Copenhagen V
Get tips on how to increase your conversion rate and get more quality leads.