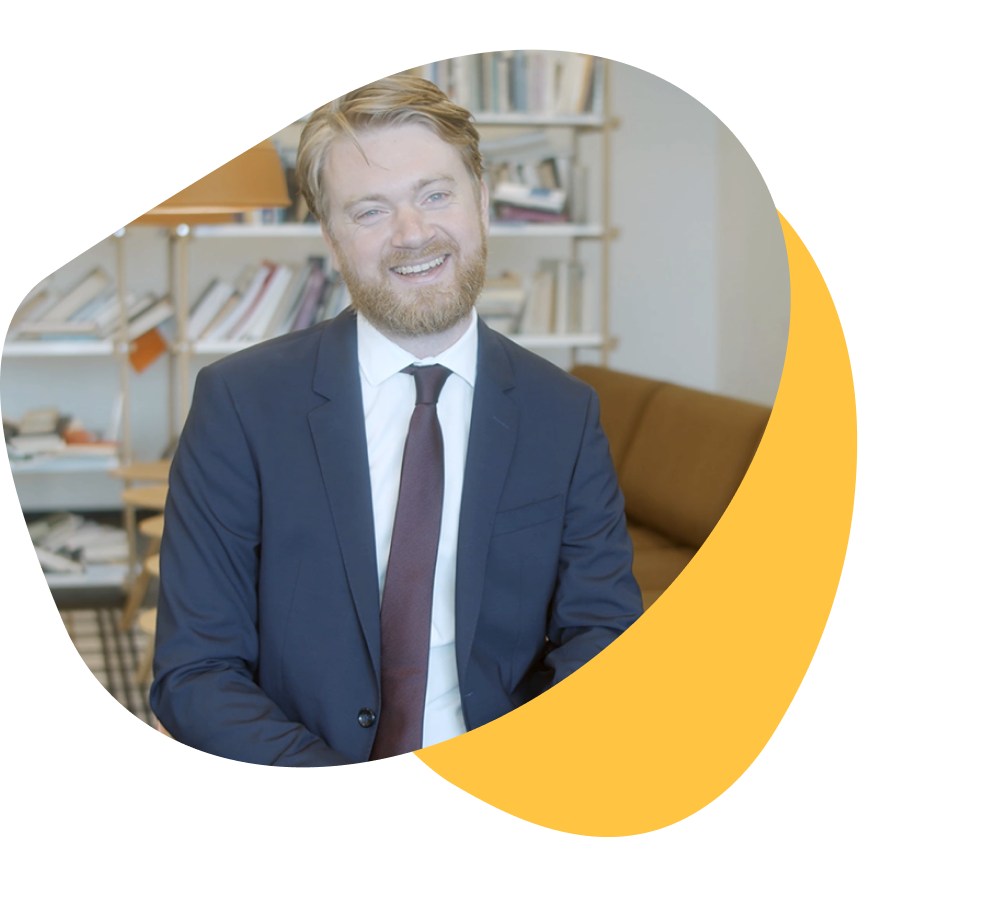 Weply is the driver for sales growth, increasing conversions through the power of live chat
Our goal is to be the preferred lead generation tool for businesses across the globe. By harnessing the power of technology, exceptional human talent, and boundless creativity, we are committed to fulfilling our mission. Take a look at our journey so far.
The founders team joined forces in 2018 and made Weply happen.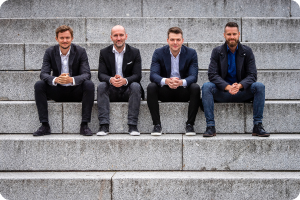 Impactful business model changes were made.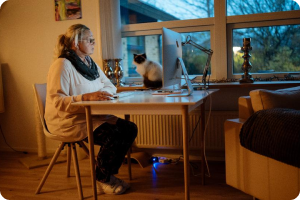 Weply expands to Sweden, launching its second market.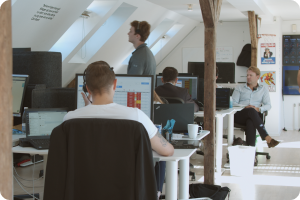 Scaling up! Our HQ office upgraded with the best view of Copenhagen.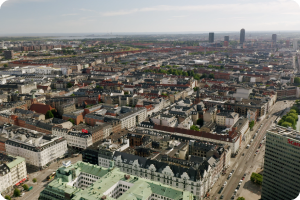 Weply expands to the Dutch market, launching the third market.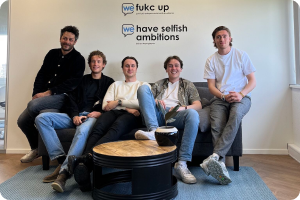 Weply secures funding, and launches in the Norwegian market.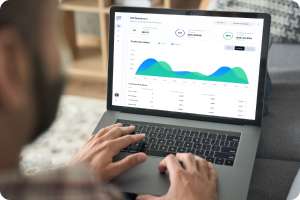 We brought home the Danish Diversity Award for our social impact.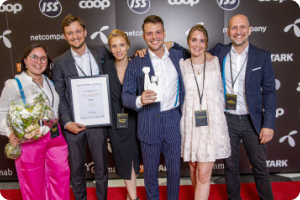 Amsterdam office opens its doors, ready to expand the market.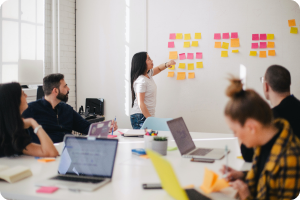 Our CEO wins CEO of the year award at Danish Diversity Awards for his efforts.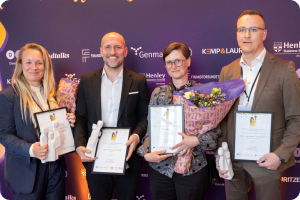 Our people are our greatest asset, as their contribution is essential for our technology to thrive. We strongly believe in cultivating an environment that nurtures innovation, embraces creative thinking, and fosters the freedom to bring your authentic self and pursue your dreams at work.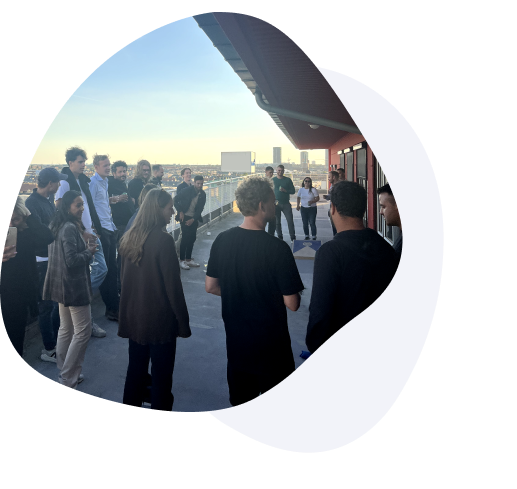 Grow within your
field in the relevant market
Join our offices in Copenhagen, Sofia, or Amsterdam office - or work remotely.
We have built a business model that secures social impact. We hire people with disabilities as our chat consultants, giving them a job that fits their needs and capabilities, while providing our customers with the best possible service.
Trying to reach
someone from the team?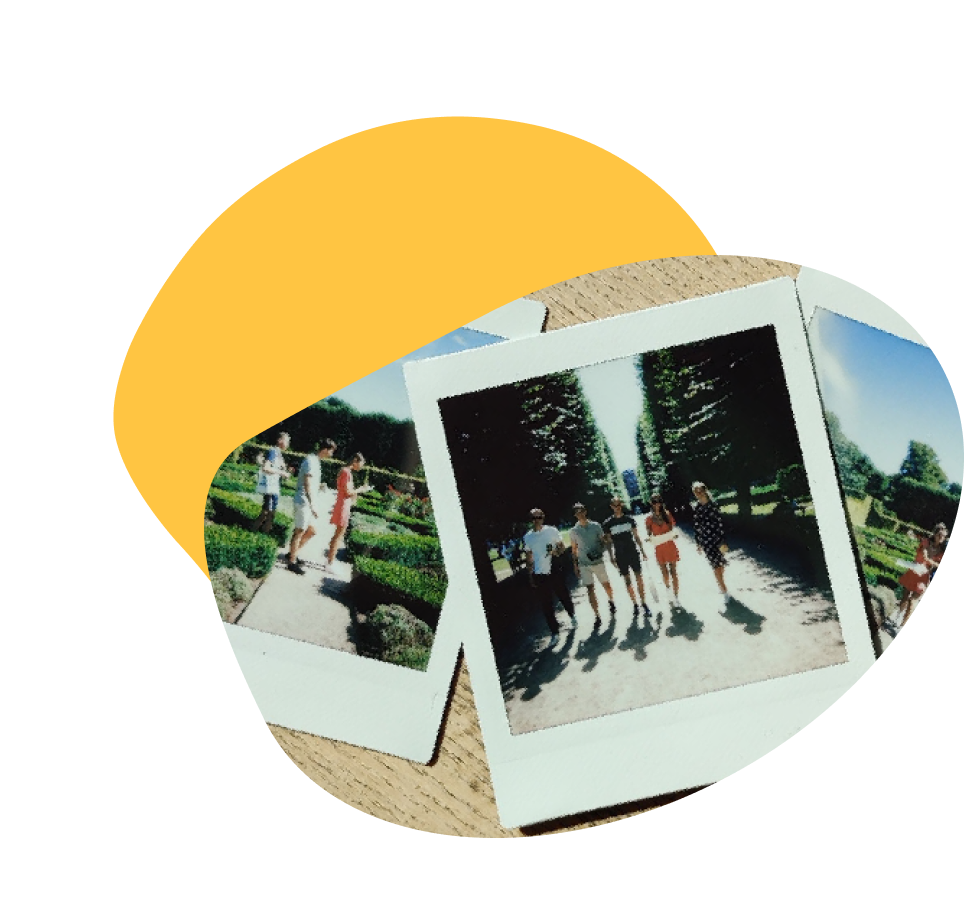 Vesterbrogade 6D 9th Floor
DK-1620 Copenhagen V, Denmark
Tintyava 15-17
1113, Sofia, Bulgaria
Overschiestraat 63, 7th floor
1062 XD Amsterdam, Netherlands
Get tips on how to increase your conversion rate and get more quality leads.