Equality and diversity are our key priorities. We strive to have the broadest representation in our workforce and do not exclude people based on gender, age, religious beliefs, race, disability, or economic status. Alongside our own journey, we want to inspire other businesses to join our agenda towards a more equal job market.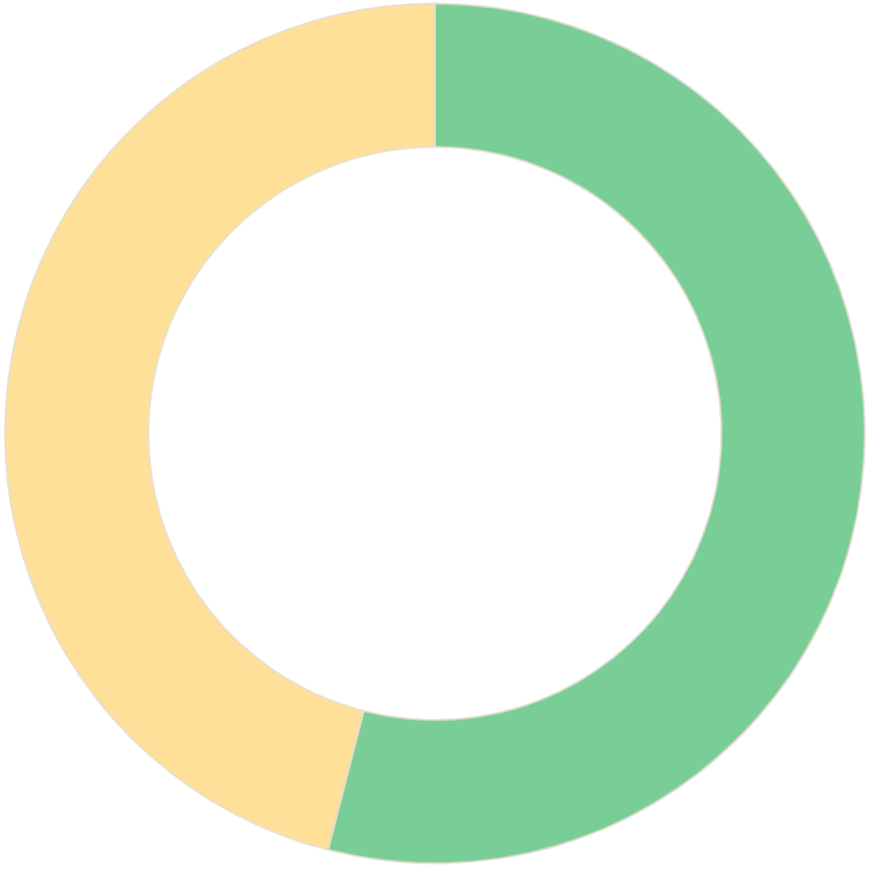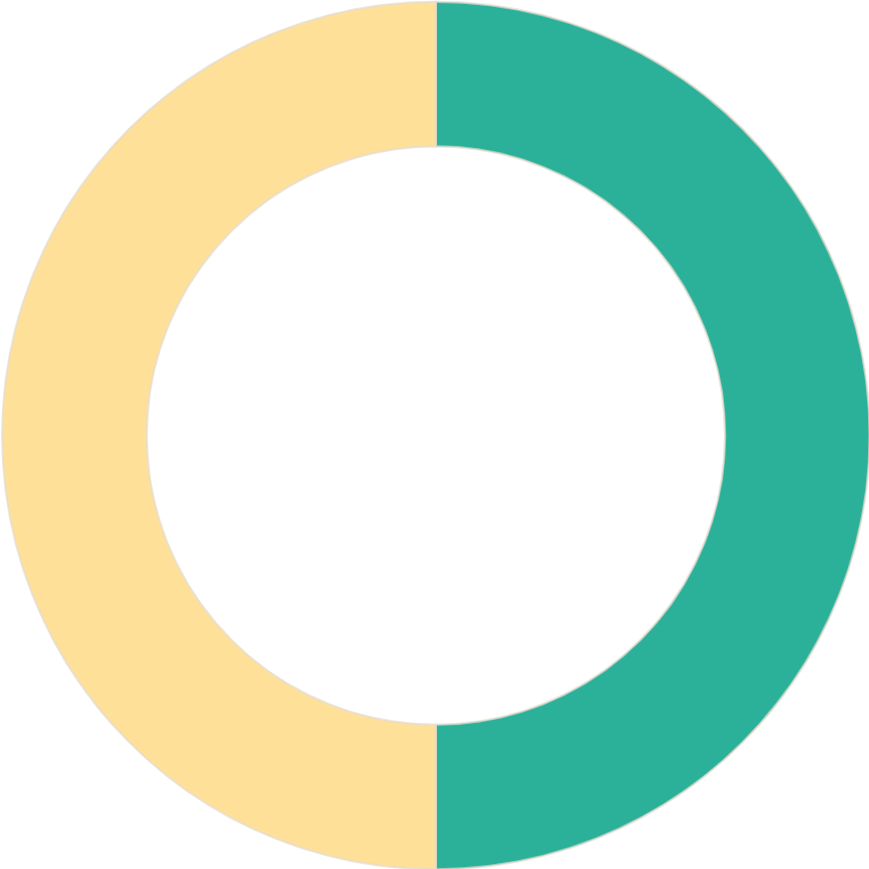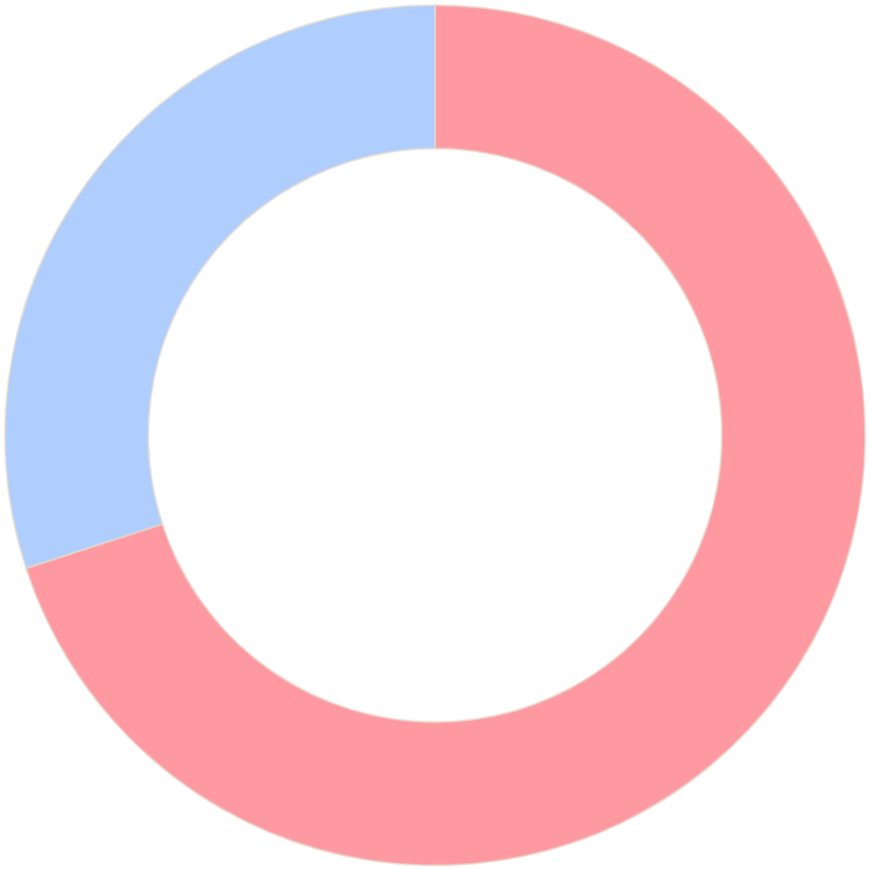 Last updated September 2021
Meet Peter, one of our chat consultants
We hope to inspire other companies by showing that it is possible to make a difference even with the most commercial business model. With us, other companies can live out our vision of becoming the largest employer of persons with disabilities in the world.
A team of talented people are working hard to build Weply.
Get tips on how to increase your conversion rate and get more quality leads.