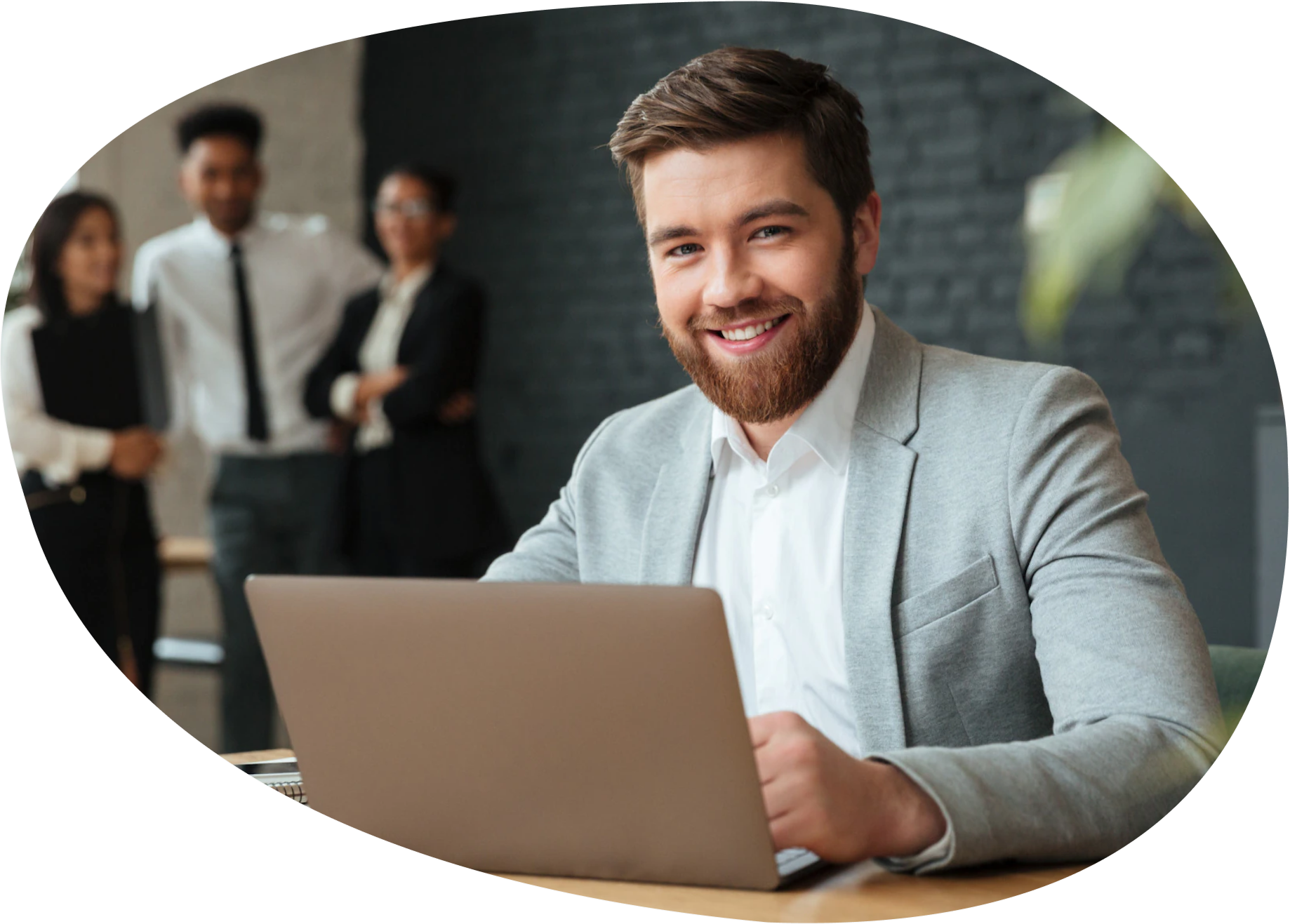 Convert your current traffic into hot leads
Give campaigns and conversion rates a boost by being available in person 24/7. We create sales-qualified leads through personal chat conversations.
Experts in transforming traffic into buying customers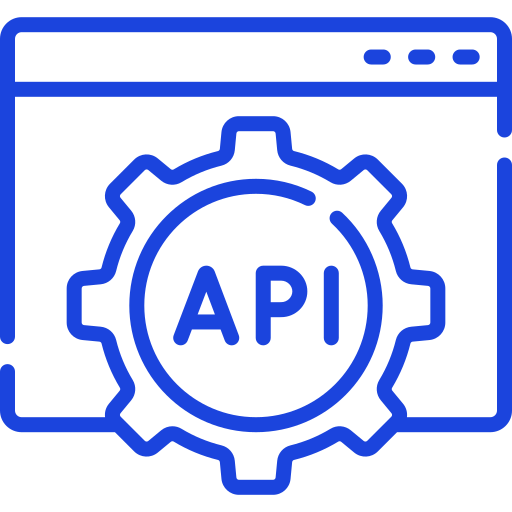 Leads directly to your CRM
We collect data and send hot leads directly to your CRM system. We can integrate with just about any system.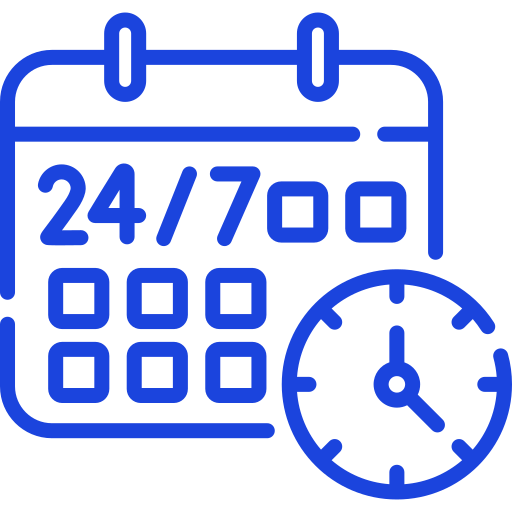 Grab your visitors' attention and keep it by dealing with inquiries within 4 seconds, 24/7, 365 days a year.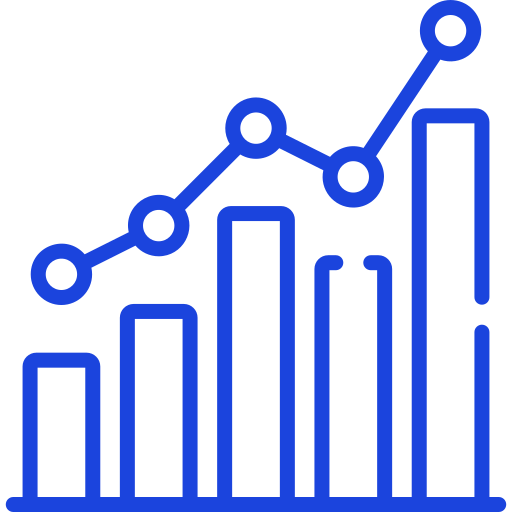 Insight into digital behavior
With our customer platform, you get a unique insight into website visitors' behavior. Not only that, but find your leads, chat dialogues, statistics, and much more.
Increase sales and get more out of your current marketing budget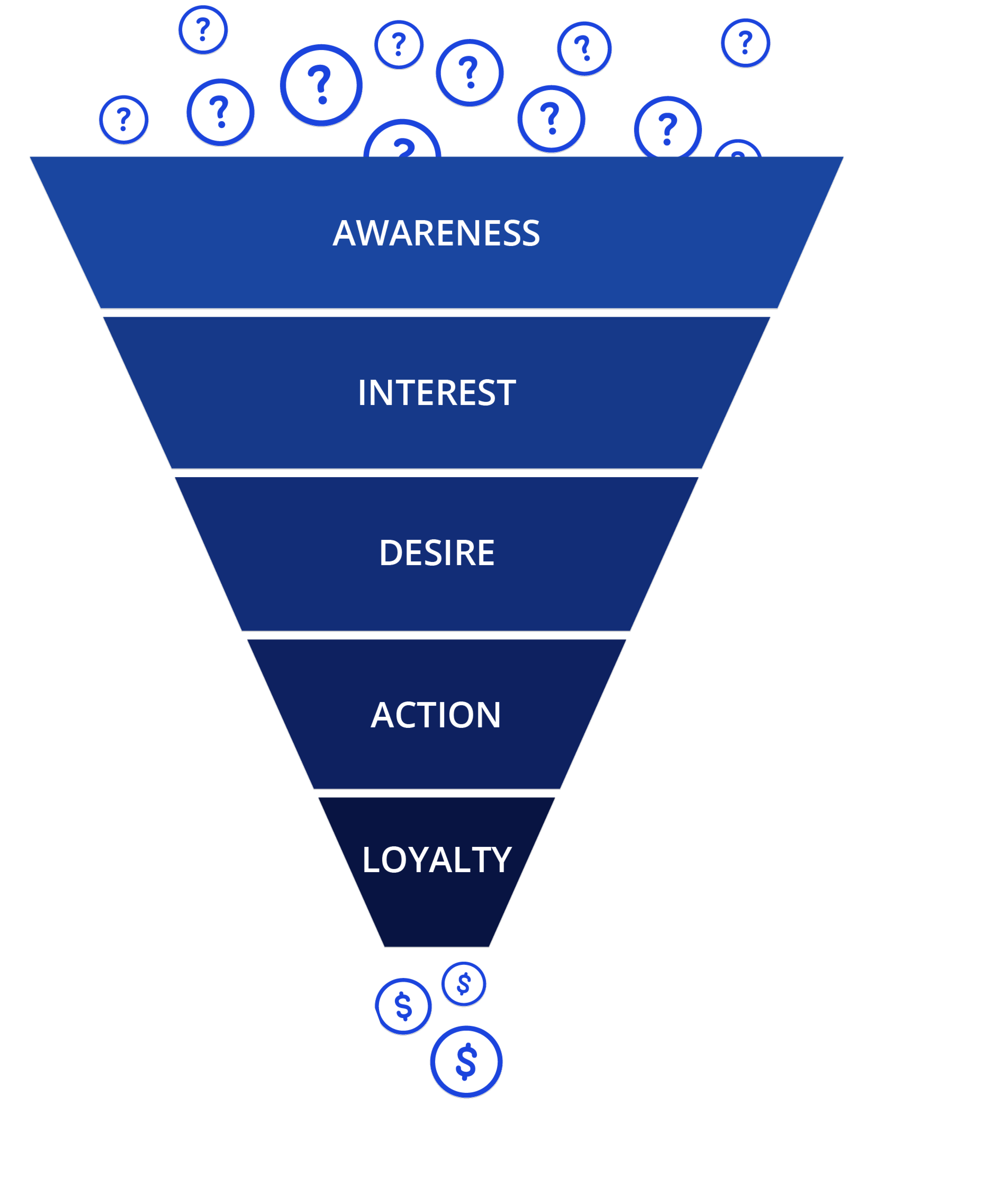 Boost your conversion rate
99% of a business's marketing budget typically goes to generating traffic. Live chat is the ultimate conversion tool, converting so much more of the traffic that you've already generated.
Chat improves your website's SEO ranking.
Engagement is a parameter that Google measures using factors such as dwell time and bounce rate. Both these factors are positively influenced by live chat as visitor interaction is that much greater.
Optimal set-up with A/B testing
The best way of uncovering that golden conversion formula is by testing. We help you by testing up to 34 parameters in your chat, enabling you to optimize your performance.
Set the scene for generating sales-qualified leads
Using chat, the preferred channel for communicating with businesses means you can generate leads from visitors naturally as they have already expressed an interest in what you have to offer.
Establish unique requirements for your leads
Which customers do you really want to get in touch with? Determine the criteria for your ideal customer profile, and our chat consultants will exclusively collect leads that match that profile.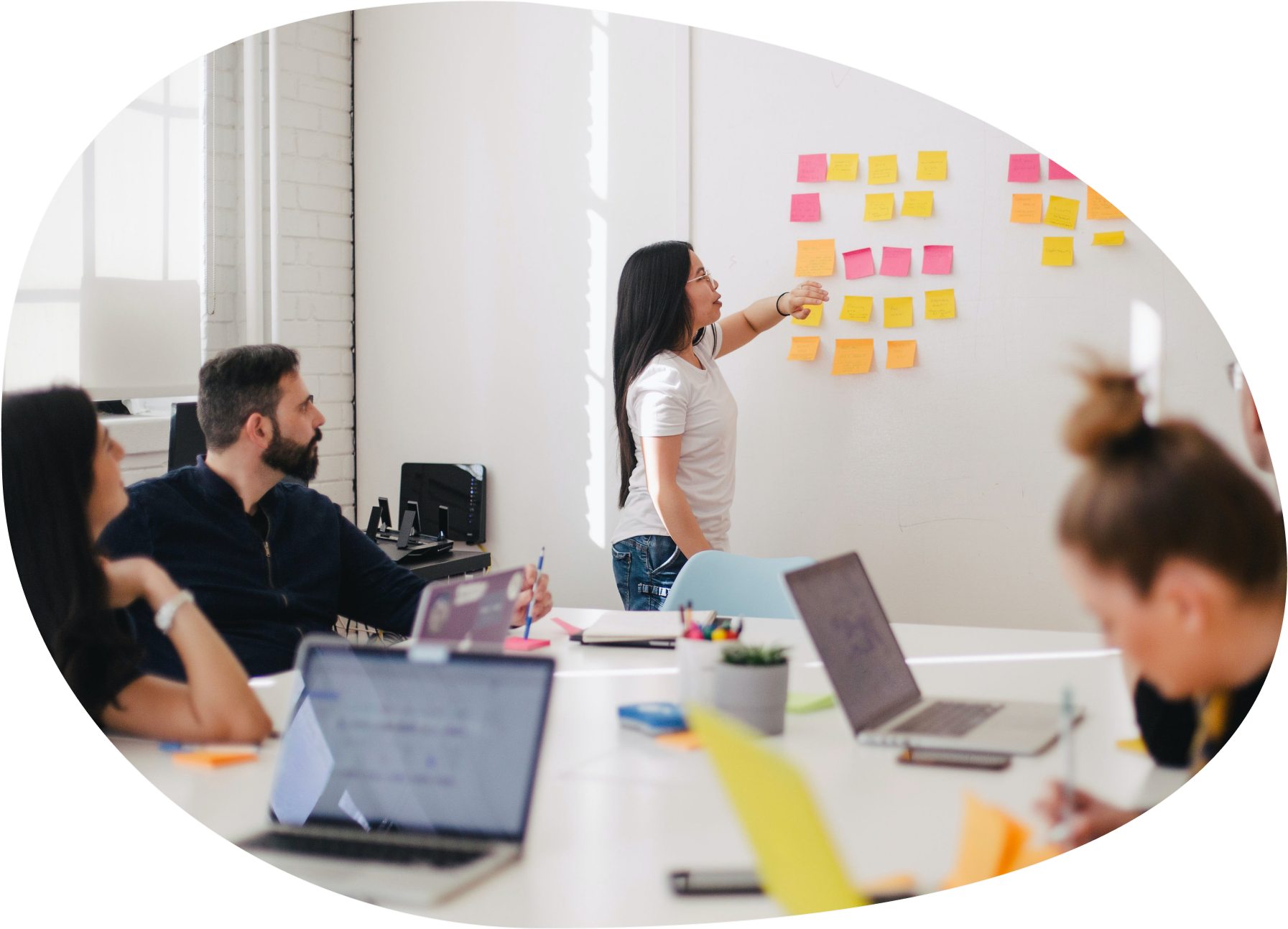 Try Weply livechat free for 7 days
We'll set up your chat as soon as we get in touch with you.
From there, it only takes 5 minutes to get started.
Our chat consultants handle the chat 24/7
We send hot leads throughout the trial period
The trial period is 100% non-binding
Guidance of a Customer Success Manager
Every 3rd chat turned into a lead in 2021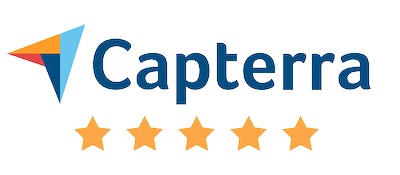 We turn visitors into customers for 2,000+ companies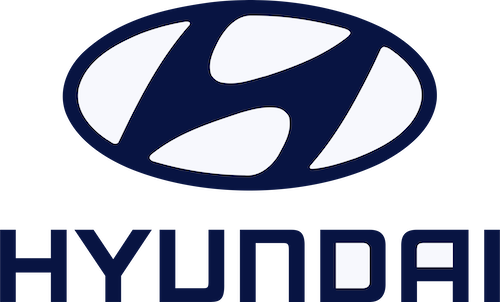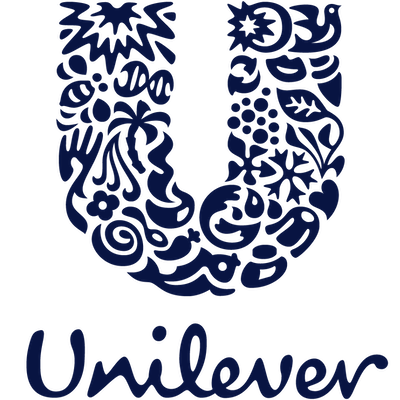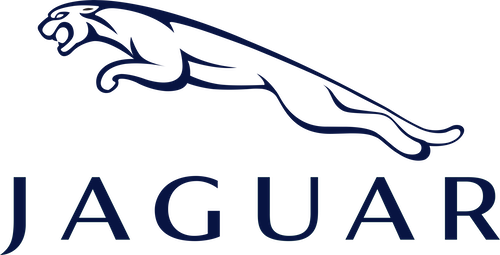 "In just a few days, we saw that the leads we got in had actually paid off the investment - and many times over. That's because we got hold of a segment that we weren't able to reach before."
— Tomas Maltha Krogh | Bomae