…. it's an engagement magnet!
Engagement is a well-known search engine optimization (SEO) parameter that Google measures through factors such as dwell time and bounce rate. Having a live chat affects both, which will help increase your ranking in search engines. Here's why:
A 24/7 online live chat invites visitors to interact through proactive messages which increases the number of visitors that contact you by up to 15%
Visitors will naturally stay on your site longer, which increases dwell time (session duration) when they get their questions answered right away and can continue their buying process.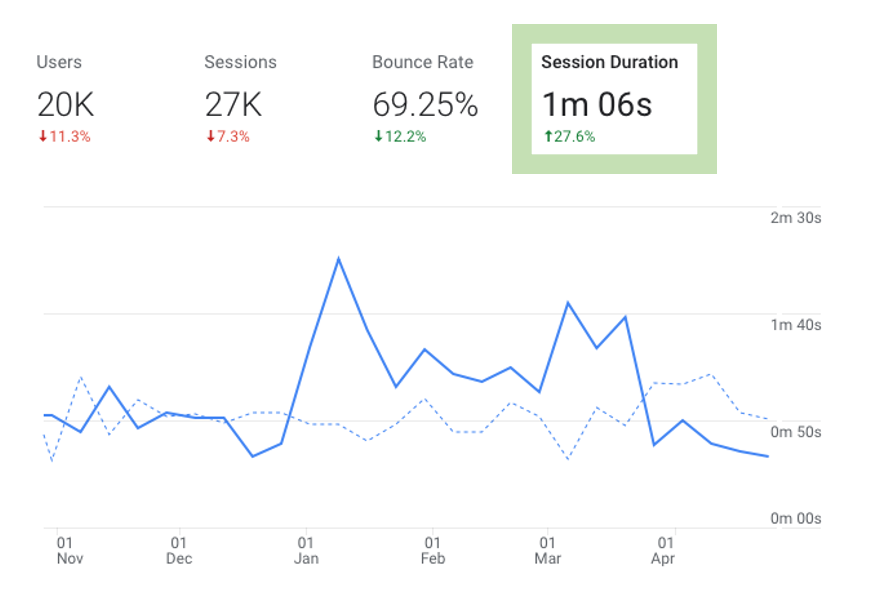 Chat is the most favored contact method for businesses and every 2nd visitor will go to your competitor if they can't reach you through their preferred channel. So, just having a chat will minimize your bounce rate significantly. Easy, right?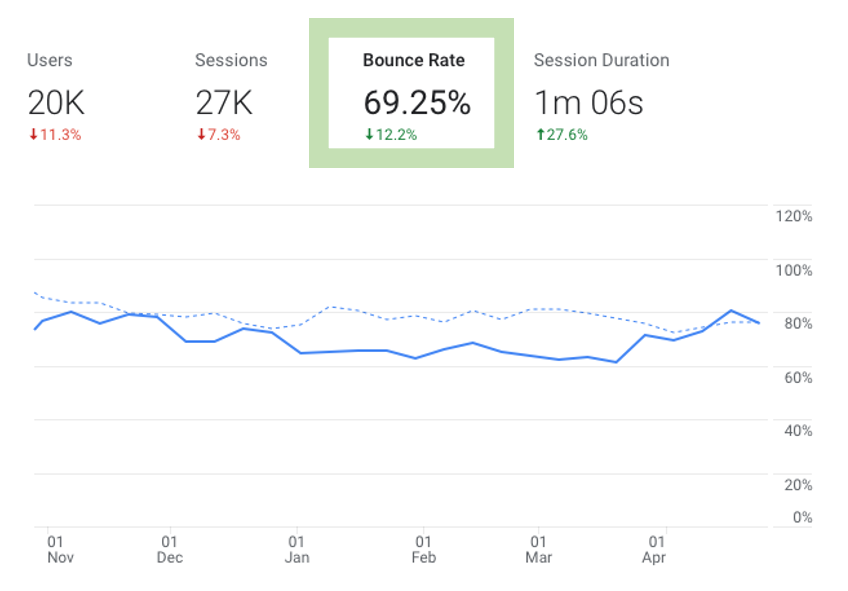 And it's really a matter of milliseconds
When talking about chat and SEO people are often worried about their page speed. We're proud to say we have one of the lightest weight chat widgets on the market! It's true, any element you add to a website will affect your load time. The same goes for a Weply Chat's widget. But only by a few milliseconds. So, you must weigh what's most important – the fastest possible page speed, or an alive website that's engaging with your potential customers? 

Pssst! If you're SEO-nerdy, you can dig deep into our optimization project. Access it here.
---
We're always here to answer your questions if you have concerns about Weply Chat and your SEO. Give us a call at +45 21 199 199 and we'll be happy to share our knowledge and answer your questions.