Weply and Imbox are both live chat providers that develop chats for businesses that are staffed by real human beings. However, there is a big difference in the two providers' combined solution. Where Imbox mostly focuses on companies' ability to create personal relationships online themselves, Weply is an external partner that provides businesses with a 24/7 personally staffed live chat that converts website traffic into qualified leads.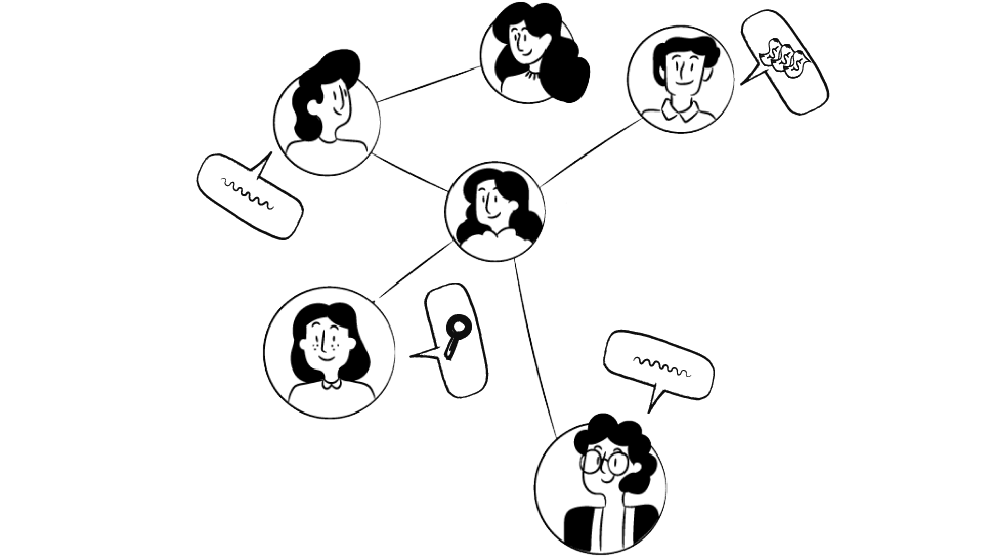 Weply and Imbox are both live chat platforms, but they differ in one major way: Weply is a hosted solution, whereas Imbox is a self-hosted solution.
In other words, when you sign up for Imbox, you will have access to their platform—meaning that you and your employees can handle chats yourself.
This is great for businesses who want to handle their own live chats without having to pay a third party to do it. However, as an added benefit to signing up with Weply, we'll be providing professional chat consultants who will be available at all hours (24/7) to help you out with any questions or issues that arise during the course of your chat sessions.
 We're not just another chat platform. We're the first and only company that guarantees 24/7 365 online availability. That means there will always be a real human being ready to interact with your visitors on your site all day, every day.
Other platforms might promise 24/7 availability, but they don't deliver it like we do. With Imbox, your availability will depend on your own resources in terms of covering the chat either yourself, your employees, or paying extra for external chat agents.
We know for a fact how important businesses' online availability is. Our data show that +50% of all customers' chats come outside the period 8AM-4PM, and more than 23% of all chats are on weekends. Therefore, 24/7 availability is part of Weply's chat solution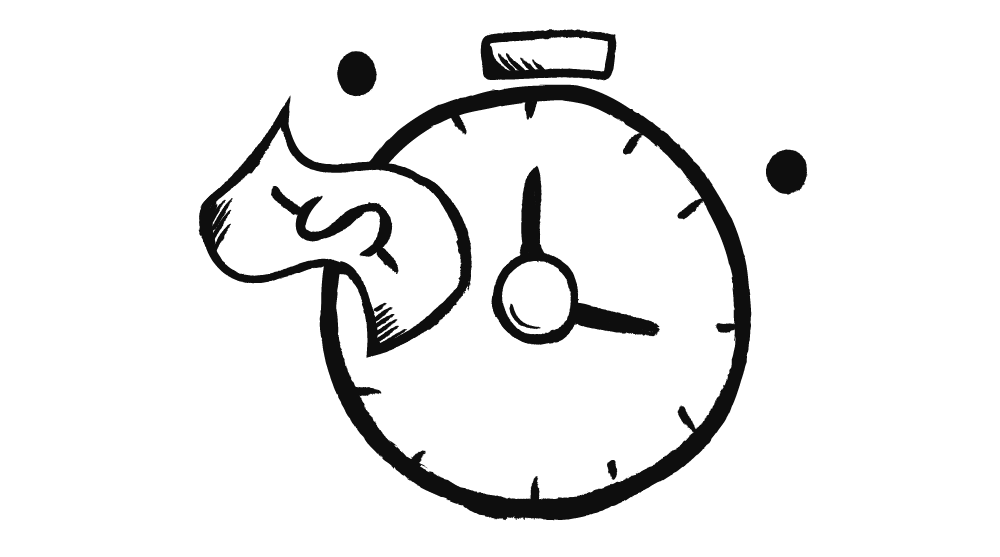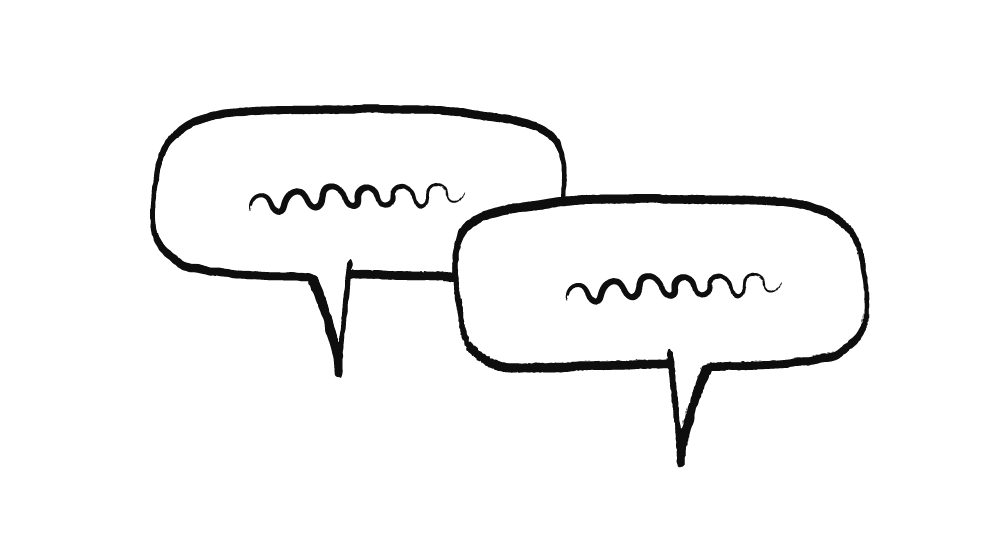 Deep understanding of online dialogues
Weply's Chat Agents are trained in questioning techniques, mirroring, dialogue management, and metacommunication. This means that every single chat dialogue is adjusted to the specific customer. You can be sure that your website visitors will have a great experience on your site, which leads to happier and more loyal customers.
Unlike Imbox, Weply has their own chat consultants that handle chats on behalf of businesses in both English, Swedish, Norwegian, and Danish. We know how important and convenient it is for customers to interact in their own native language.
Take your chat to another level with lead generation
Your customer inquiries are a dream come true.
But what happens when your customer inquiries become a nightmare? What if the majority of them are not relevant for you, and it ends up being a lot of wasted work hours?
You can avoid this with Weplys chat solution. We collect, sort, and forward leads on customers that live up to your lead requirements. For instance, you could have the lead requirement that customers should give up a phone number, e-mail, and live in a specific area. You will not get the same opportunity with Imbox – in fact, Weply is the only one on the market that offer this kind of lead generation 24/7.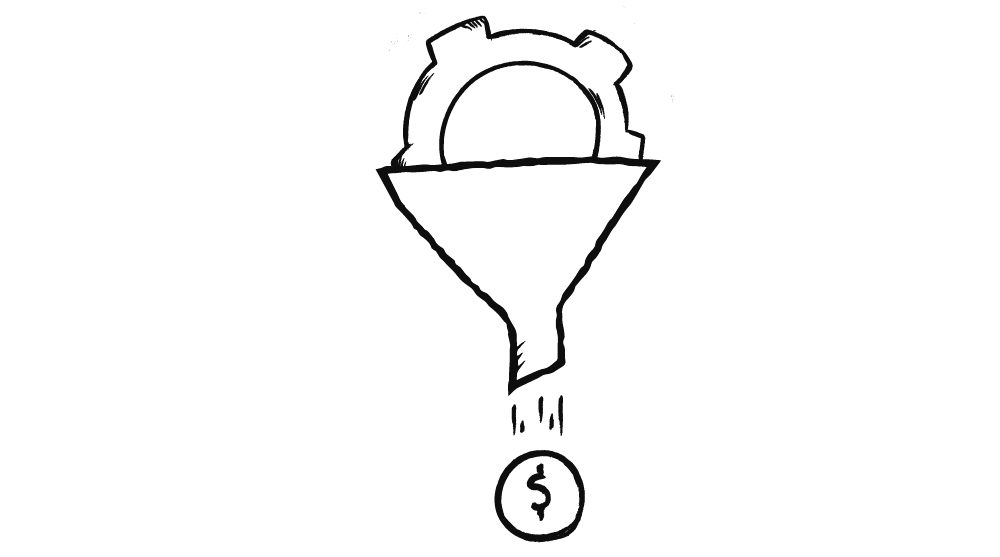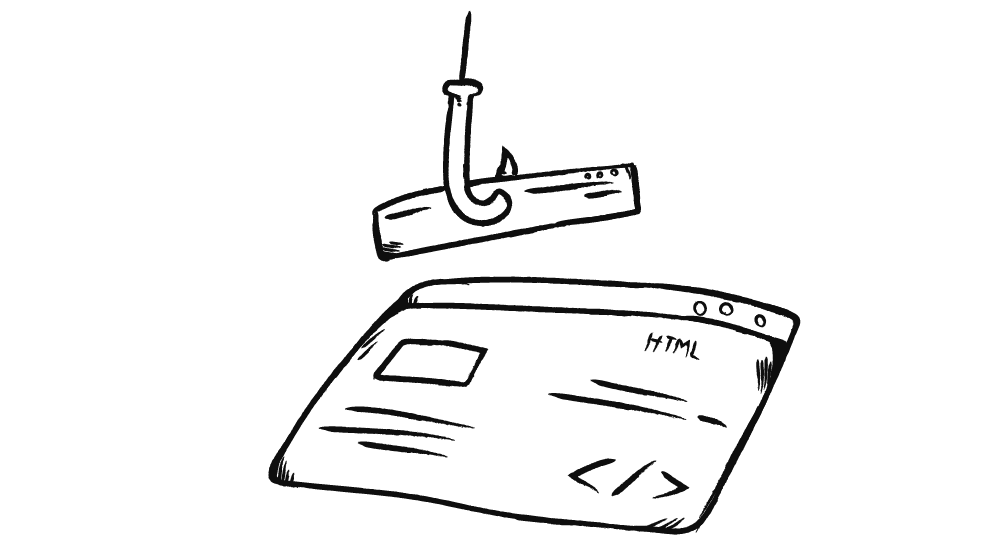 Easy and quick implementation
Like Weply, Imbox has a simple and fast click-copy-paste chat that takes no more than five minutes to get online. The difference, however, is that as soon as the chat is active, Weply's chat agents can answer chats on your website. If you choose to use Imbox as your live chat provider, you will have to train employees in how they answer customer inquiries and use the chat system. Minimize the time you use on implementing a new live chat with Weply as your provider.
Optimize more than conversion rates
If you're looking to improve your website's SEO rating, then you should choose Weply. We are the only chat provider that will not negatively impact your website's page speed. Other providers will slow down the site and make it less engaging, but Weply's lightweight widget actually improves a site's page authority by increasing engagement, which improves its rating in Google. This ultimately results in more traffic to your site and increased business value for you.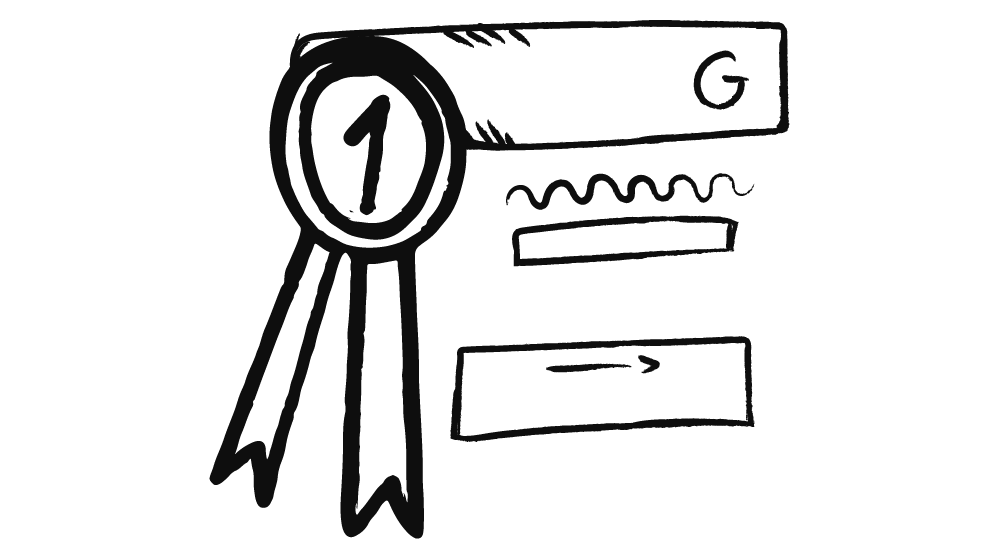 Ready to provide your website visitors with a unique and personalized live chat experience?